Taking into consideration that lately our articles talk about a lot of action, be it on the water, under the water, on the ground or escalating it, today's article aims to present you a more chilly way of visiting Palma: by bus.
Hop-on
We literarily invite you to jump aboard one of the most beautiful sightseeing buses you've ever been into. With a daily program from 10 to 18, this bus can easily go from Plaça Major, Plaça d'Espanya, Parc de la Mar, Es Baluard, Porto Pí, Joan Miró, via the cathedral and the sea promenade/marina, Blever Castle, pueblo Español and many other more.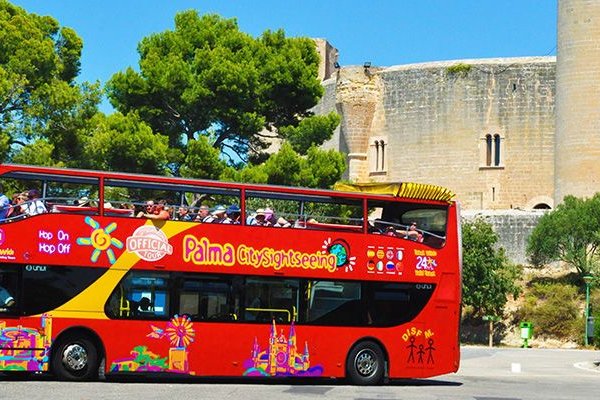 Tour
Not only that Palma has the coolest buses worldwide, but the tour of the town is available in English, Spanish, German, Russian, Catalan, Italian, French and Chineese. Prices are between 21 euros and 10 euros, for children up to 15 years old.
Although it's a common way of visiting a city, we strongly recommend you to try this one, because even here you'll be able to discover how special Majorca really is.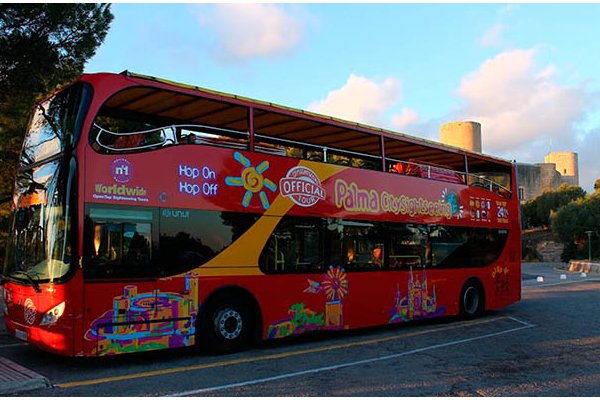 Photo credits: mallorcaexcursiones.com, click-mallorca.com and ticketsnet.es
Tags