After a few proposals focused on hiking and mountain routes we changed a little stage to talk about many other things you can do during your holidays in Mallorca. This time, we´ll be walking around a place where you will find great things at an unbeatable outlet price.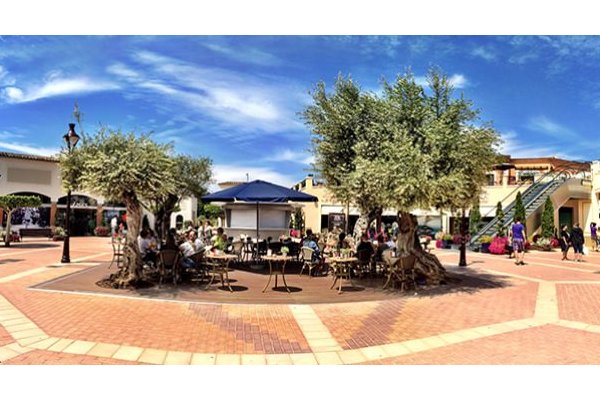 We are talking about the Mallorca Fashion Outlet
It is not a commercial center either. It has landscaped avenues for which it is very pleasant to walk. And it reminds us a lot of the Californian shopping centers.
It is located at the exit 8 of the motorway from Palma to Inca, and offers numerous parking spaces, with shopping options for all tastes and types of public. And it has more than 50 stores!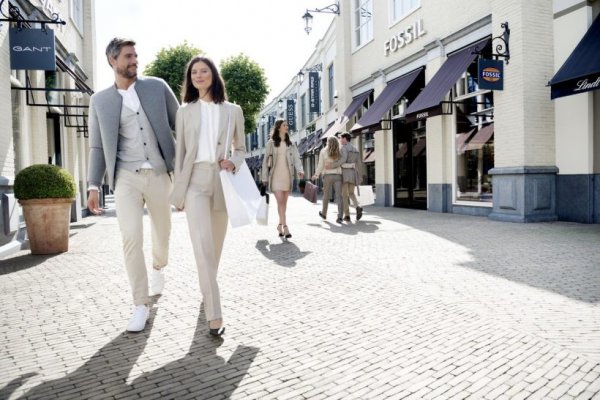 Haute couture, authentic bargain shops, chocolates, underwear, home decor, the latest clothing for skating … In the Mallorca Fashion Outlet you will always find something you would like.
Because, the good thing about this outlet is that you can find first class brands, such as: Amichi, Munich, Desigual, Diesel, El Ganso, Nike, Mustang, Jaime Mascaró, Guess, Vans, Lacoste, Levi's, Adolfo Dominguez, Skins of Mallorca , Reebok, Gaastra … and many other.
The shopping center also offers a wide variety of restaurants and cafes, as well as ice cream and candy stores. The closed track of electric karts is very exciting and also has a children-dedicated play center, Monkey Park, as well as a place called "chiquifestival", an area that has many attractions. In addition, as a culmination to a day dedicated to shopping you can enjoy a movie in its multiplexes.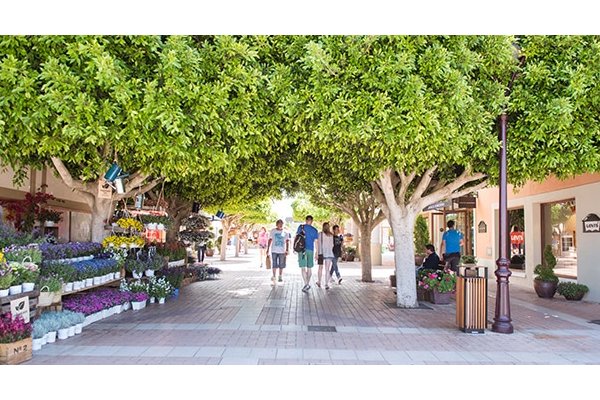 Mallorca Fashion Outlet is located in Marratxí, and it is at only 10 minutes by car from Palma. However, there is also a train that can take you there, specifically in the Es Caülls station.
Photo credits: abc-mallorca.es, tripadvisor.es
Tags