Ladies and gentlemen, we present you the "other" Mallorca, a place with breathtaking landscapes and culture, ready to be explored and enjoyed. As you already know, Mallorca offers something for everyone and can be experience on foot, by car or by boat, but the best option to see and "taste" this unique place is by bike.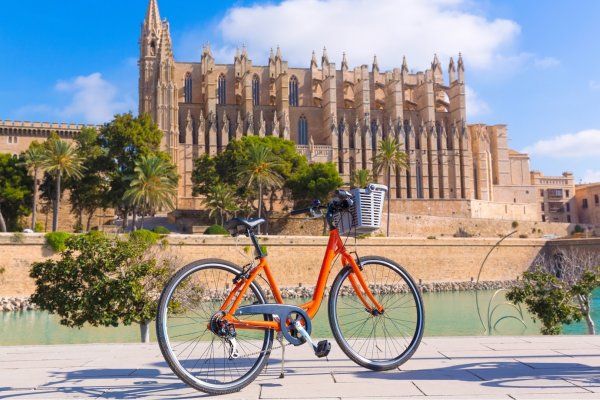 This place is a cyclist's dream being regarded as a road cyclist's paradise with great weather, diverse terrain and smooth quiet roads. Here you can enjoy easy flat routes or full days out in the mountains following in the tracks of today's best professional cyclists.
What has turned Mallorca into one of the most popular cycling destinations in the world?
Frankly, the thousands of cyclists who come to the island each year can't be all wrong. From beginners and enthusiasts to seasoned pro riders, they all love cycling here and a lot of them call this place "cyclist's paradise".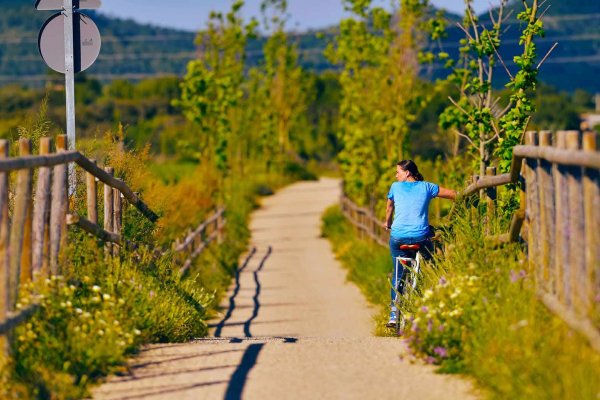 With 300 sunny days per year and the typical for the Mediterranean climate mild winters you can enjoy the beautiful roads pretty much all year around. Despite its relatively small size, the island's terrain provides different routes to suit everyone's fitness level.
Mallorca is one of the few places on earth where you can share the roads with pro riders and grand tour winners. Here you'll find diverse choice of accommodations, cyclists friendly hotels and sports facilities, beautiful beaches, many attractions and great nightlife.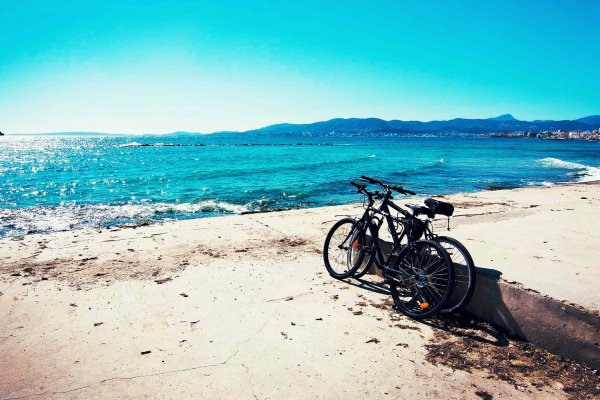 At the Palladium Hotel, for example, we offer our clients a free and exclusive garage for bicycles.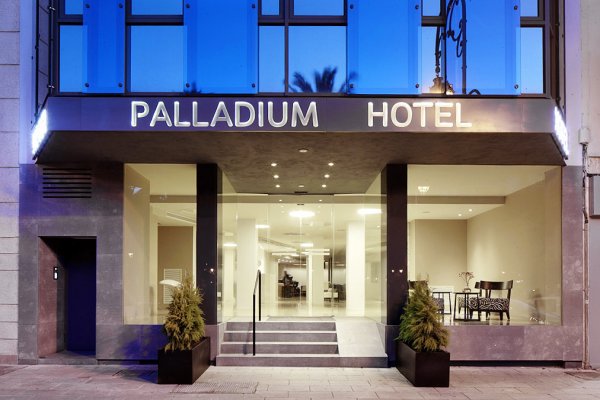 Mallorca is giving you plenty of options to customize your holiday! Enjoy!
Tags