"Completely new", together with "adrenaline", should be the key-words for each and every person that wants an unforgettable holiday time. If you want to feel like a true adventurer, this is certainly an article dedicated to you, because we are going to present you an adrenaline-fueled activity!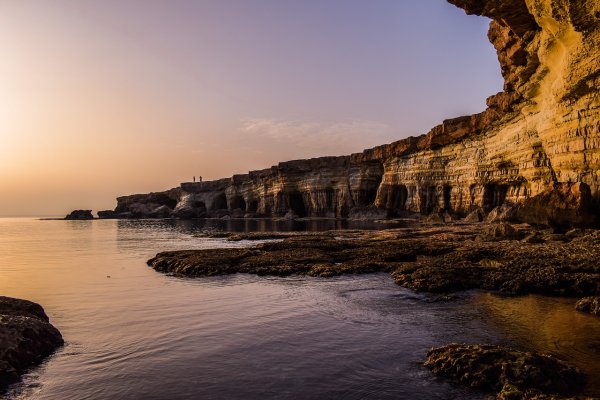 Coastering
Good time and fun are assured by adventurous activities that happen along the coast of Majorca! You now have the occasion to get off the beaten track and try out something completely new! You can practice cliff jumping from different heights, traverse along high cliff paths that offer amazing views.  Moreover, in this trip you can take part in some easy climbing over the sea and descend to the sea with spectacular abseils!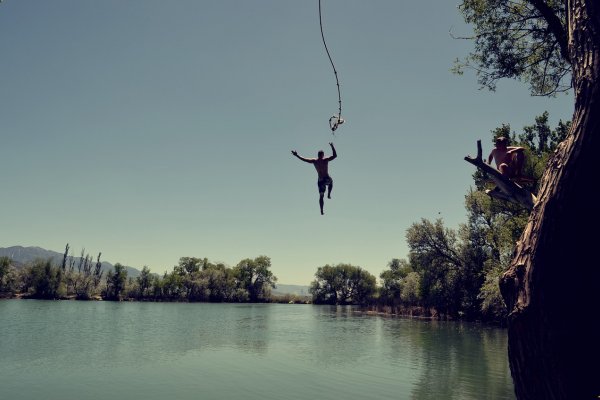 Tyrolean adventures
Take a Tyrolean zipline over those mesmerizing turquoise waters, or try and keep your balance on a slackline above the sea. If you think it suits you, you can explore the coast on foot, access the cliffs via boat or even add some sea cave exploration in order to complete this fantastic experience.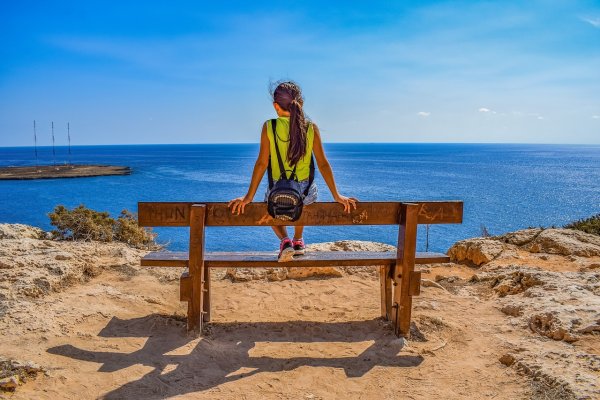 Some useful information
There is no recommended period for this trips, they can be done whenever you want to. The departure place is Palma's Port. In the package you have included: boat trips, climbing, coastering and climbing guides, as we are talking about a 4 hour trip.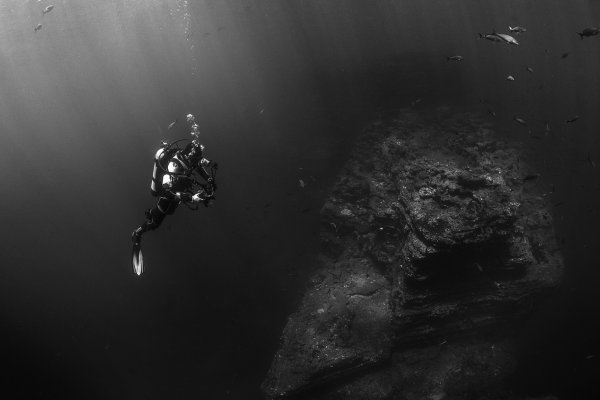 Tags