Tense up. If our last week's post begun like that, this week we want to counterpart that mood with an energetic, full of good vibes one. This is why, today, we want to tell you about the neighborhood full of dynamism and liveness.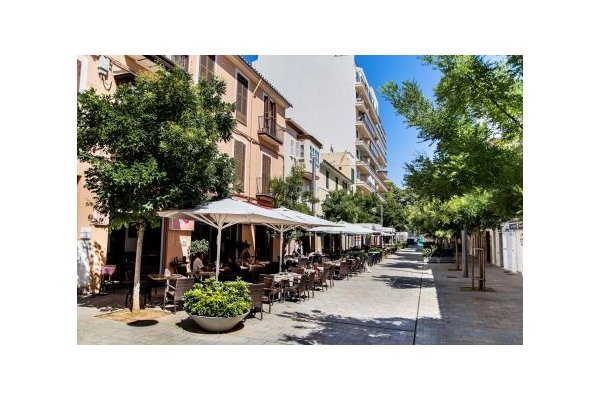 "Hipstering" – level up
The neighborhood of Santa Catalina is an old seaside neighborhood of Palma de Mallorca, which is now considered the hipster neighborhood of Palma. Obviously, this consideration relies on many facts, but the most important one is the fashion motive. Because of the pregnant presence of the fashion element in the neighborhood, the hipster element is already considered as surpassing.
Moreover, back in 2012, the famous daily El Mundo renamed it SoHo de Palma, in order to underwrite this general belief.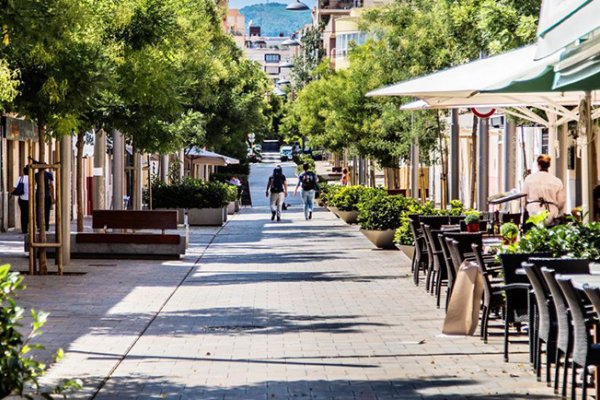 Always more
Palma is a place full of vibes of all kinds and all you have to do is to decide upon something that you'd really want to discover. By doing so, you will find out lots of new ways of having fun, according to your particular needs. Loosen up, tense up, or whatever mood you want to experience, you'll have it at your fingertips.
Furthermore, at Hotel Palladium, we will always take care of your needs and we'll try to make you feel at home. You just have to live through!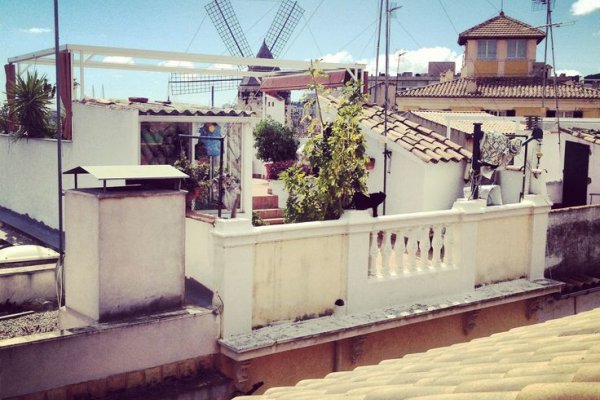 Photo credits: photito.wordpress.com, buyahomemallorca.com, pinterest.com and balearic-properties.com
Tags