Continuing our exploring through Majorcan territory's gems, we will present you today Sa Cánova, extremely beautiful beach, situated in a virgin, not-so-known place of the island.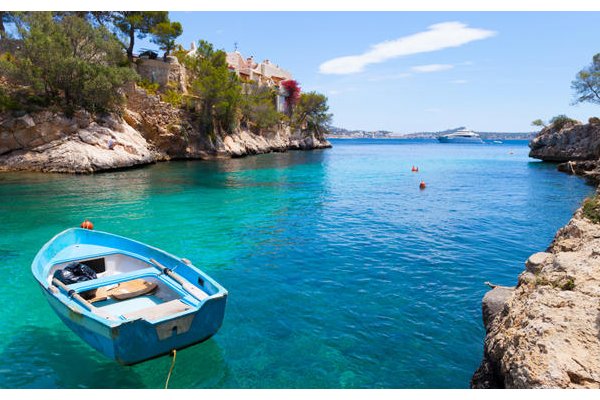 Whereabouts
The locality's name is Artà, and judging by its urbanization lever, this beach was classified as isolated. Undoubtedly, it is one of the least crowded and most pristine corners of the island. There is usually quite a lot of wind so if windsurfing is your thing, do not think about it and come here. You will find it near the urbanization of Son Serra de Marina, 11 kilometers from Can Picafort.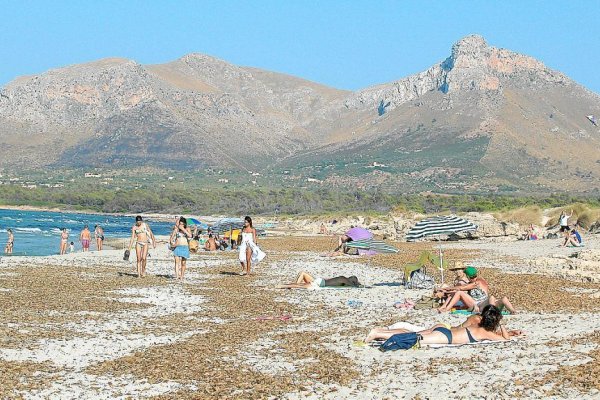 A little bit about the zone
It has a longitude of 1800 meters and a total width of 30 meters. Therefore, it's not gigantic, but rather the perfect place to spend some quiet time, at a considerable distance from the daily noise. If you are a fan of isolated places, with little to almost no people at all, then you'll love this area. It has beautiful fine sand, and it's almost never "occupied".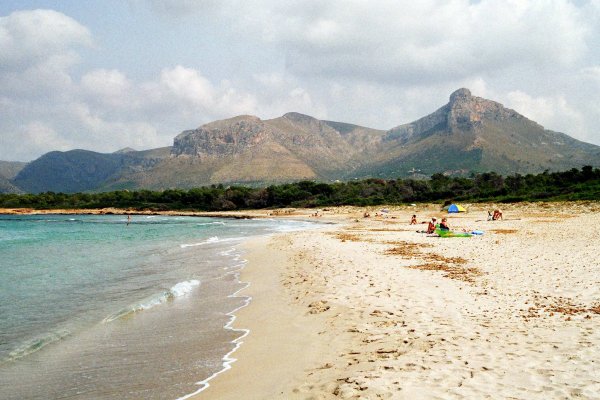 Perfect for whom?
Well, either you are with your best friend(s) or with the love of your life (and some more friends of yours), this destination may be the perfect escape from the big city of Palma. If you rent a car, you will definitely manage to build up unforgettable memories.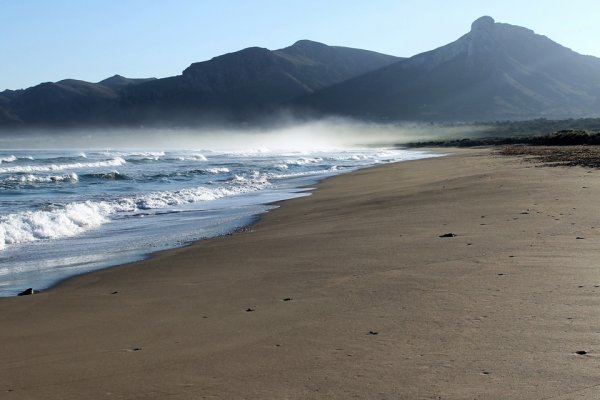 As you see, even in terms of beaches Mallorca offers diversity! You almost have one beach which perfectly fits someone's needs! On your way back to Palma, you don't have to bother for anything, because us, at Hotel Palladium, have everything ready in order to make you feel more than welcomed back!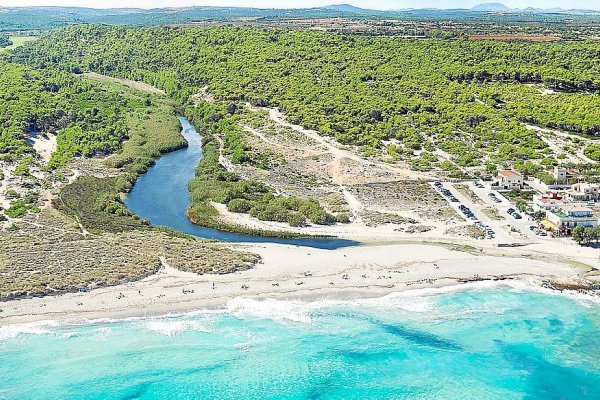 Photo credits: ultimahora.es, fotonatura.org, ca.wikipedia.org, rentalia.com, commons.wikimedia.org and ocio.diariodemallorca.es
Tags