Some extra-fun never killed nobody. Basing our judgement on this worldwide acknowledge truth, we think that a fantastic day out for all the family to the beautiful islands of Cabrera, taking into account that's already summer.
Not only fun, but a well-spent time
For those of you that don't do ordinary, we are continuously trying to offer you best solutions. Therefore, this trip that we are presenting you today offers the best snorkeling experience on the island, but, moreover, the Cabrera islands are completely steeped in Roman history! While being on your way to Cabrera, you might get lucky enough to be accompanied by dolphins.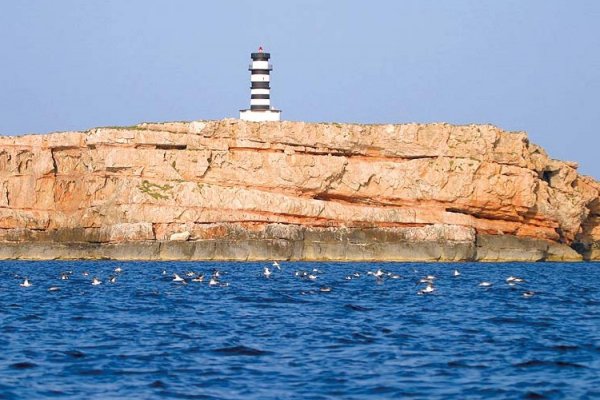 Details
Of course, the departure point is the Port of Palma. Along the way, you'll also stop under the dramatic cliffs of Cabo Blanco. We are talking about a hidden crystal-water, sandy-bed cove, that's only accessible by boat. Obviously, you can spend some refreshing times while swimming.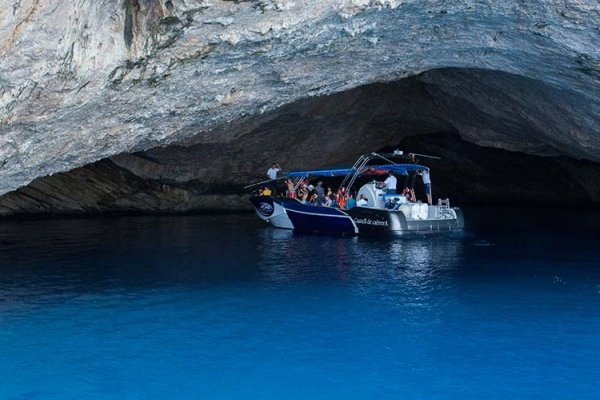 The island
Once arrived in "es port" it's  up to you if you want to go hiking around any of the different itineraries of this island (full of birds and of Majorcan lizards, called "dragons"), or stop at its little, yet catchy museum, or go snorkeling and enjoy the best diving experience in the Balearics.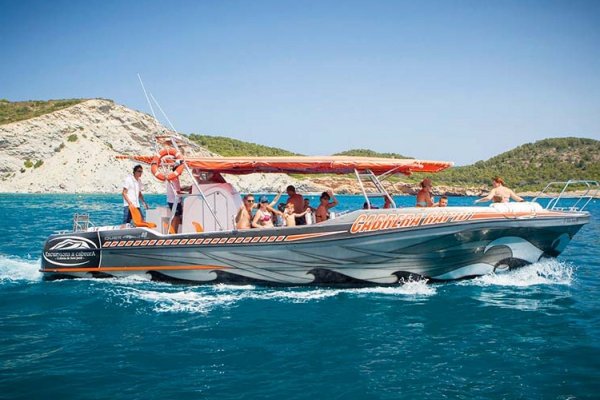 Local traditions
You'll also be offered to taste a fermented fish sauce, often used as a condiment in the cuisine of ancient Greece, called "Garum".
It's a one day trip, so, you have to make up your mind quite fast, though we believe you'll be planning your next trip to Cabrera in no time.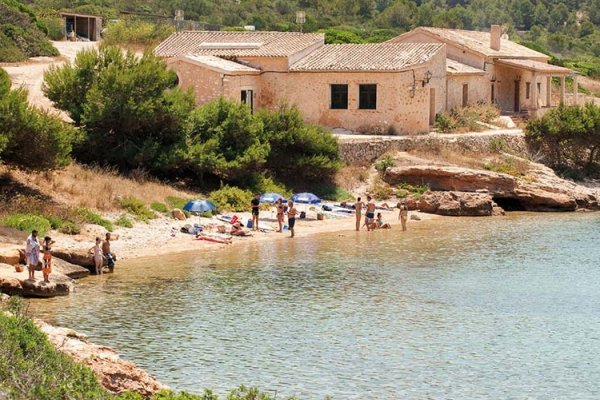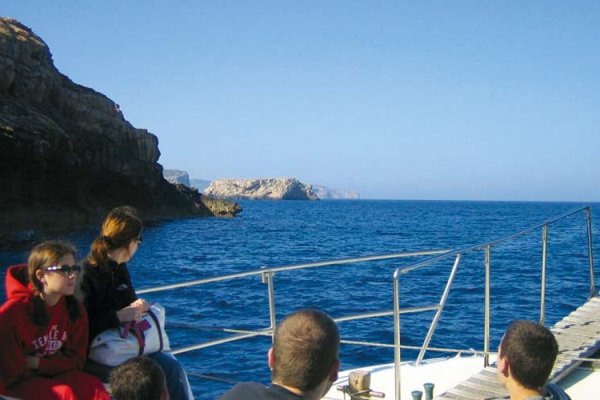 Photo credits:  www.excursionsacabrera.es
Tags