We are going to continue the mapping of the events as it was announced at the beginning of this week with one festival that means a lot to us: an historic battle for the kingdom of Majorca is commemorated annually by lots of locals.
Traditions with a bit of history
This symbolic route that locals do starts from Port Sóller, the place in which the Moors entered to invade this place in 1561. Somehow, every crucial moment is being mentioned by the people that participate at the celebration, because it led to victory. The road finds its way up to the town, where, in the middle square, comes to an end, with the Christian's victory celebration.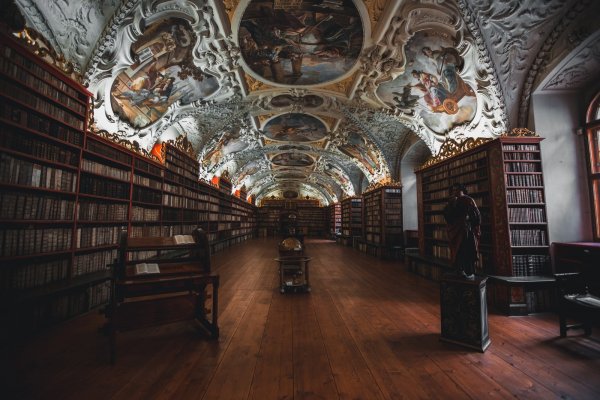 You can be a part of it!
It's important to know and comprehend the history, because this is the one and only way in which you can evolve and develop afterwards. This is one of our firm beliefs and this is why we are so proud to celebrate both past and present times. If you are around, on the 14th of May, be a part of it!
Tags