If a simple swimming is not convincing enough and your need for adrenaline is even bigger, so that you don't have enough with a simple boat trip, then, we have something better to present you: diving and discovering the rock formations in the beautiful Mediterranean, together with all the protected species that live in it.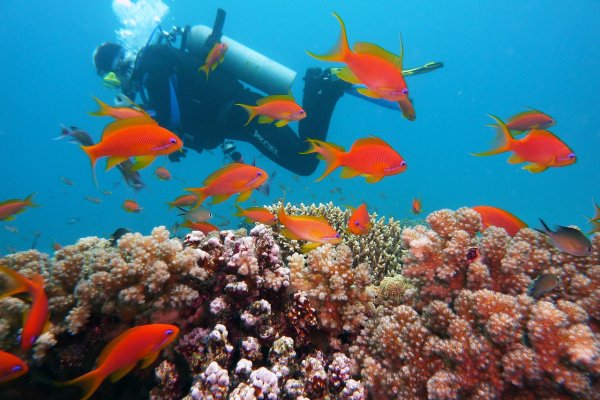 All the required conditions
Luckily enough, Majorca's crystal-clear water and its amazing climate recommend our wonderful island as the best diving spots in the whole Europe! In Palma, you can find lots of diving courses, or diving trips that offer you training or assisted guidance in function of your abilities.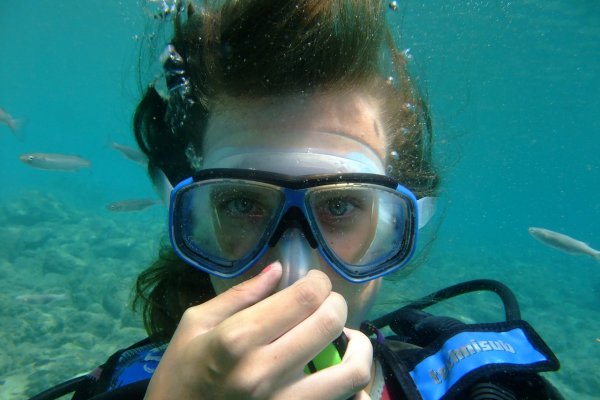 Some useful information
What you want to see (where you go with your trainer) and when you want to see it, it's up to you. You can do this type of activity regardless of the season and the team adapts fully to your needs.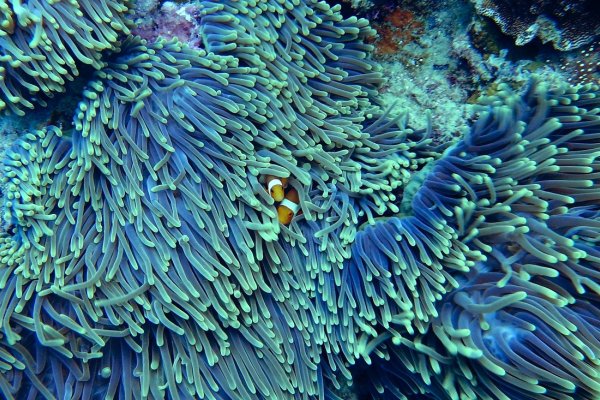 We really hope that you'll find this information useful and inspiring! At Palladium Hotel all the team is here for you to help you in whatever you may need. 
Tags