We continue this week proposing activities related to health and sports, so that your trip to Mallorca can be full of unique experiences and great adventures that will make it different from what you have experienced so far.
The Rafa Nadal Sports Center offers courses and training sessions suitable for all levels, although, whoever takes the step to approach the world rafa Nadal, is because he takes tennis very seriously.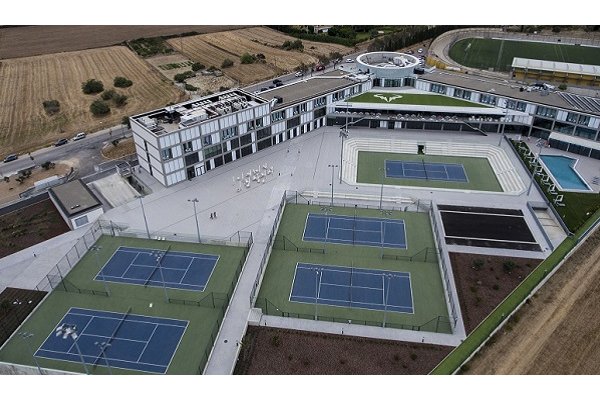 There are weekly courses, semester courses, summer or Easter camps, and all kinds of formulas, designed for residents in Mallorca, but also for visitors. You can access the facilities (which have much more than tennis courts) or even spend several days internally. Something that, for example, you can do during your vacation, during your stay at the Hotel Palladium Palma.  While you get to know the island, by going over it and enjoying it, your son can spend a few days in the facilities of Rafa Nadal Academy, in a total immersion in the world of professional tennis, if that is his passion.
It seems like a good plan, doesn't it?  Well, you have all the facilities at your disposal to make it a reality.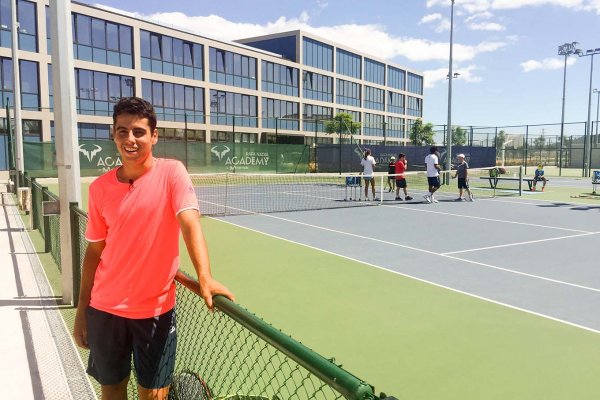 Professional tennis for all ages
If you, or your children, want to improve the level of tennis with the coaches of the Rafa Nadal Academy by Movistar, this is the perfect occasion. The program for children between 11 and 18 years, consists of training sessions in small groups, where you can share great moments on the track with players from all over the world.
The coaches do a level test to all players at the beginning of the program to assign them a training group according to their level of play. This weekly tennis program begins and ends always on a Sunday, and takes place throughout the year.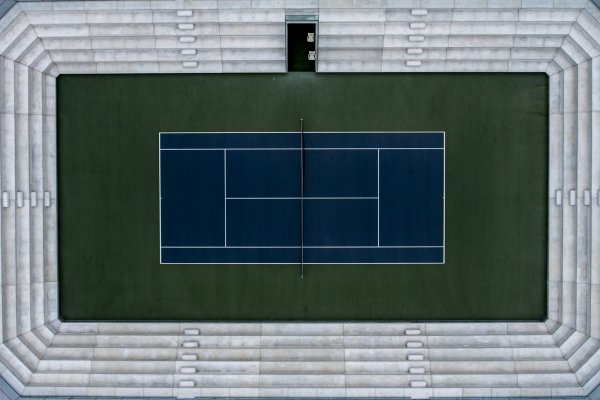 Also, in summer the best option is the Summer Camp (which takes place in July and August), the perfect occasion for your children to play tennis on an almost professional level, surrounded by kids of their age with whom to share the same passion.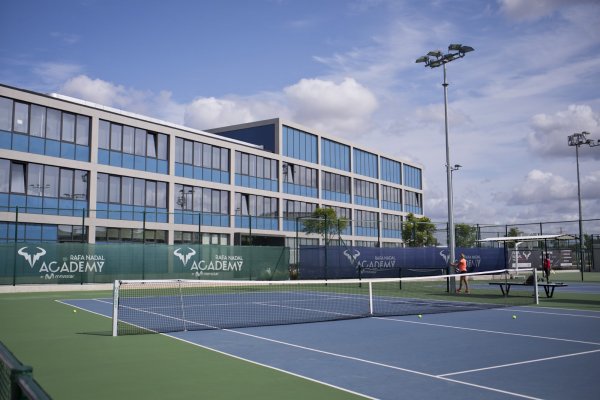 On the Rafa Nadal Academy website you have all the information, but if you need additional information, do not hesitate to ask our staff at the Palladium Palma Hotel.  We will be happy to assist you!
Tags