It is possible to be a foreigner living in Mallorca, without missing an English radio station when you are driving your car. We're talking about Radio One (105.6fm). But they are not only available on the FM station, but also live on their website, and there is also an App version to download to your phone.
Radio One broadcasts 24 hours a day so you can access a wide variety of programmes at all times. It is also the only English-speaking radio station that broadcasts 24 hours a day, 7 days a week on the island of Mallorca.
This radio station has been created by the same company that created Pirates & Pirates Reloaded, which is broadcast all over the world and has become the sound of the island.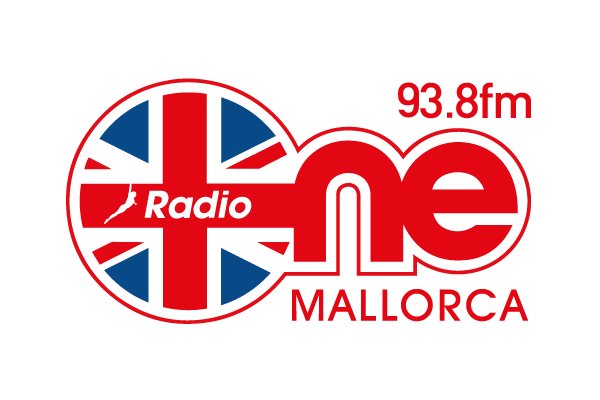 Radio One station services
Radio One offers a wide variety of programmes ranging from traditional talk shows to great music sessions. This station can be tuned into 105.6fm from any type of radio, on their website or by downloading their new official phone app.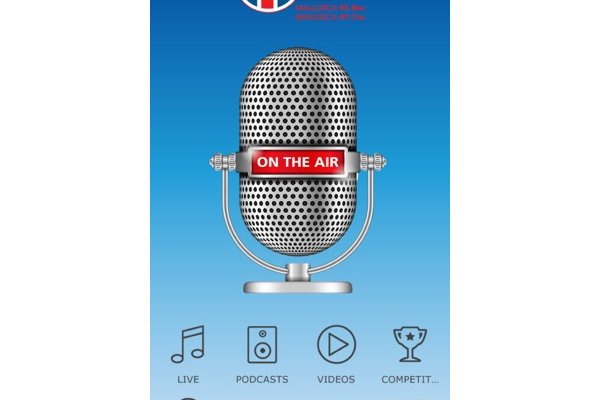 Radio One's 24 hours a day, 7 days a week programming offers something for everyone to enjoy. The last programme of the evening ends at 01:00h every day and from this time onwards 'The Best Music Mix' is broadcast, followed by the morning show hosted by Richie & Ayesha.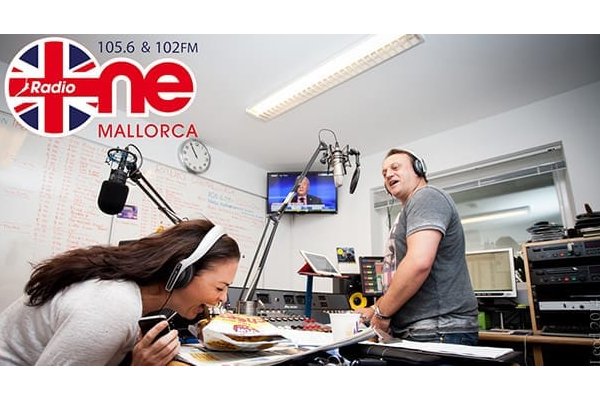 On Fridays and Saturdays, Radio One broadcasts late night shows that last until 03:00. Mark Doyle presents the Friday night show and Paul Van Dyk hosts the Saturday night sessions.
During the rest of the day and evening, programmes such as 'Frank Talking' with Frank Leavers or 'Essential Afternoons' presented by Diablo V are also broadcast.
Tags