Today, we are going to talk about a quite fancy subject, this is why we have to announce you beforehand that this kind of trips is dedicated to those who love luxury and at the same time love being in permanent contact with nature.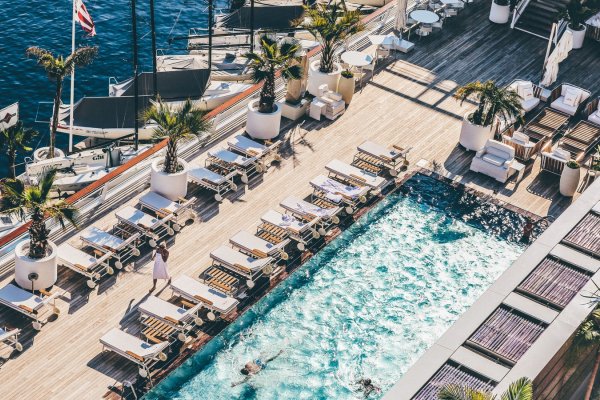 What is it about?
On this luxury trip, you will be taken to not-so-commonly accessed places, where water itself offers a spectacular show: it has so many different kinds of blues and greens that you will always keep them with you, very close to your heart. In a nutshell, practically you will be surrounded by an extreme sensation of comfort and relaxation.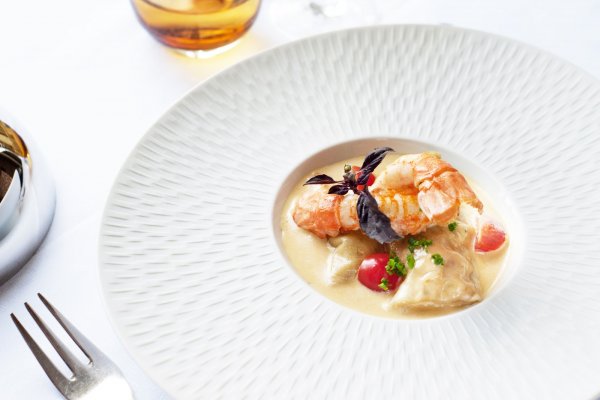 A lunch for gourmets
At midday, you will be served a lunch, that starts with a selection of sushi, especially prepared by a sushi master, followed by half a dozen oysters/person. Moreover, anchovy from the Cantabrian Sea are also part of this amazing lunch, completed by carpaccio from an octopus, anchovy in vinaigrette and complemented with smoked salmon fillet together with a refreshing Albariño.
Nope, we are not done with presenting the lunch! You will finish the feast with a refreshing fruit salad and an icy Cava.
On our way back
Because you are in Spain, after a well-deserved siesta, you will head back to Palma. You will be able to admire and contemplate the beautiful coastline. Departure time: 10:00. It lasts approximately 8 hours, so the return is being expected around 18:00.
Tags