This is the ideal month in Mallorca to do many things. We are going to review some of the places and activities that are ideal for this time of year. And walking around Porto Cristo is one of them.
Porto Cristo is a natural harbor and a charming fishing village in the east of Mallorca. If you are looking for a safe and relaxed destination for families, this will be one of them.
Get closer to the culture and history of Porto Cristo
Formerly this was the busy port that served Manacor, today Porto Cristo is a quiet holiday destination. Its name comes from the Christian reoccupation of the island, in 1260 A.D. and it means Puerto de Cristo (Christ's harbour). There is a legend that tells us that one morning a boat was found dragged by the tide, which contained a crucifix. There is another legend that affirms that one day an ox appeared hanging around the town, carrying one of the symbols of Christ and that he refused to move. The locals saw it as a sign, so they baptized the town as Porto Cristo.
Porto Cristo was also the only town in Mallorca which took part in the Spanish civil war, when it was captured by the Republicans in 1936.
Currently, Porto Cristo retains the charm of its traditional origins, with the old stone houses, the gleaming white chalets, as well as a fleet of boats in the harbor. And the recent addition of a marina makes Porto Cristo also suitable for modern boat owners.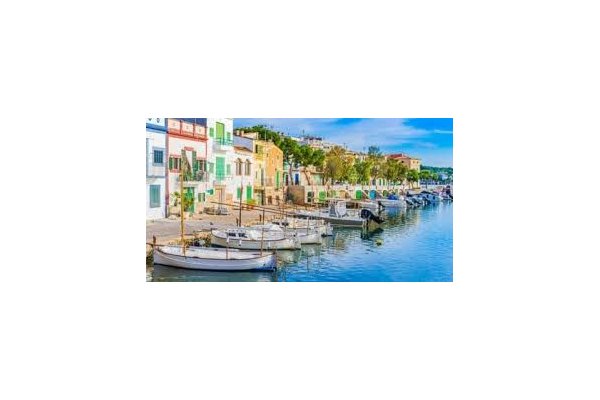 Go shopping in Porto Cristo
Here you will find everything you need for a great holiday. Manacor is only 12 kilometres away and provides great shopping services. And it is historically well known as the centre of Mallorca's pearling industry.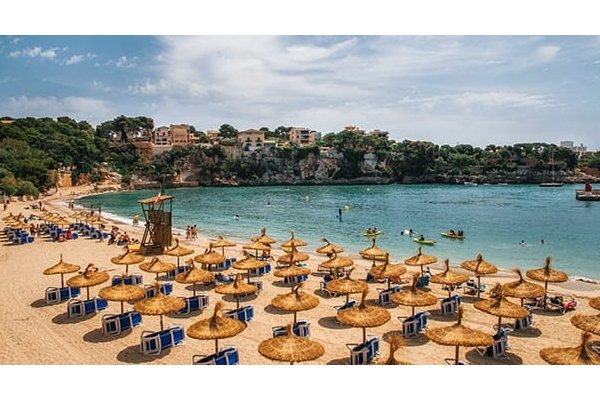 What to do
A walk through the village leads to the precious statue of a mermaid, on Calle de San Jorge, and walking you reach the old Torre des Falcons, a watchtower dating from 1577, which rises above a hidden cave. In Plaza del Carmen is the church of Mare de Déu del Carme, in honour of the patron saint of sailors.
Near Porto Cristo there are also many things to see, such as the famous cave system of the Coves dels Drach, which means dragon caves, and the Coves dels Hams, or hook caves, for the figures of the natural rock formations they contain. In nearby Sa Coma there is a zoo safari and a safe sandy beach.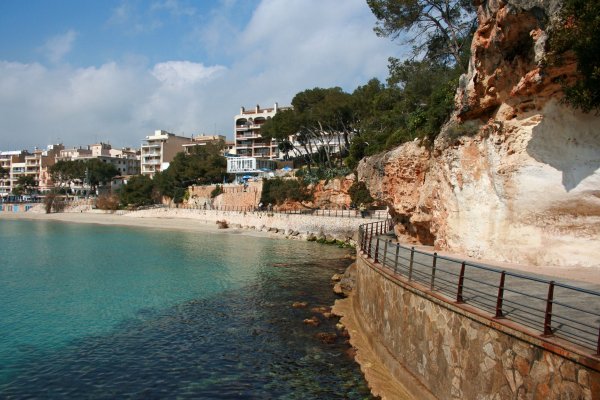 Photo credits: viagallica.com, cnportocristo.com, tripkay.com
Tags