Living in the city of Palma does not imply that you have to restrict your traveling possibilities. You can still visit the beautiful places that surround it. We can guarantee you that there are lots of them! Today, we will present you one.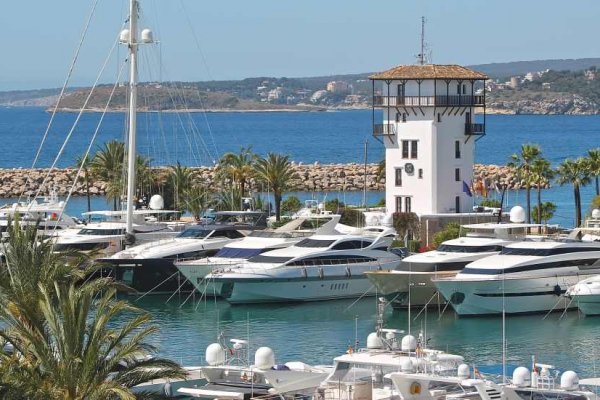 How?
Simply:  everything you have to do, if you hadn't previously rent a car, is to take a bus, that has a daily program. It will help you reach to the most beautiful coves situated nearby. One of the most beautiful one is, without any doubt, Platja de Portals Nous.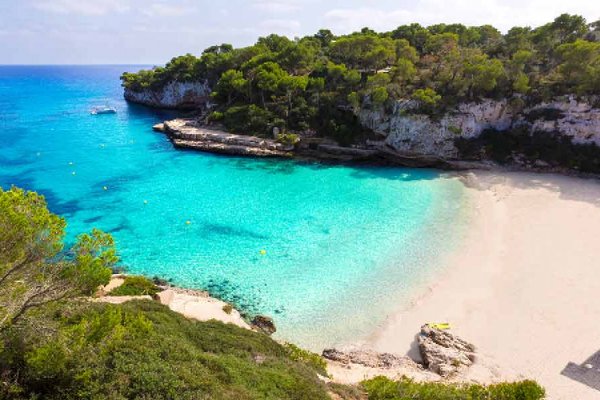 There are people who consider it the 'Marbella' of Mallorca since in its port are the most exclusive boats and yachts on the island. Of course, it is a classy place, in which one of Majorca's best boats are exhibited.
Ambient
It's not only about the yachts, but also about the ambient: the turquoise and transparent water and the fine white sand will certainly make you believe that you are in paradise. Moreover, take into account that in the town there is also the Marineland dolphinarium, where among other variety of activities, shows with dolphins and seals are made.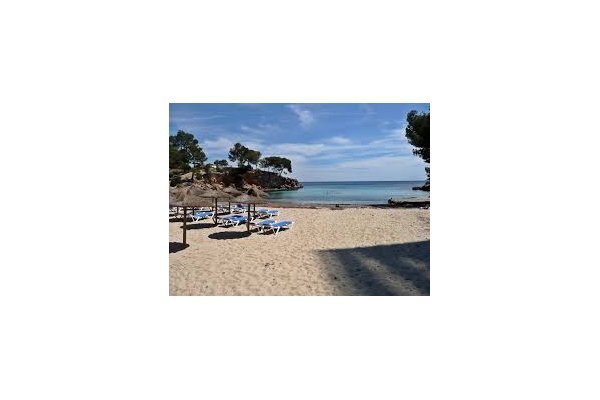 Celebrities?
It's being said that this region is one of the most exclusive residential areas of Mallorca and Spain. Its charming streets and beautiful marina assist, in season, to the visit of celebrities and personalities of the high social class and both Spanish and European royalty. All this, gives its infrastructures an added value that is very appreciated for the services that are located in the area.
An innocent sneak preview never killed anybody
All in all, it would be a great idea to make a "city break" here if you are in Palma. It would give you a unique occasion to sneak-peek local high-life and to get to know another part of Majorca, that can only be seen here. Therefore, break a leg!
Photo credits: puertoportals.com, abc-Mallorca.com, mallorcabooking.es, easyJet.com and newhomemallorca.com
Tags