Mallorca is a fabulous destination for a summer holiday, but it is an island that also has a lot to offer in autumn and winter. In fact, many people prefer to come out of season to enjoy the gems of the island without the traffic, queues and crowds.
However, today we are going to talk about a very popular weekly event for Mallorcans and locals alike. It is the Pollensa market, which is held every Sunday in the main square of this beautiful town in the north of Mallorca.
An open-air market
This open-air market offers all kinds of local products and handicrafts, with more than 300 stalls full of life and colour. Here visitors can enjoy a pleasant stroll among the multitude of options that unfold before them. Undoubtedly, a unique place to spend a more than pleasant Sunday morning.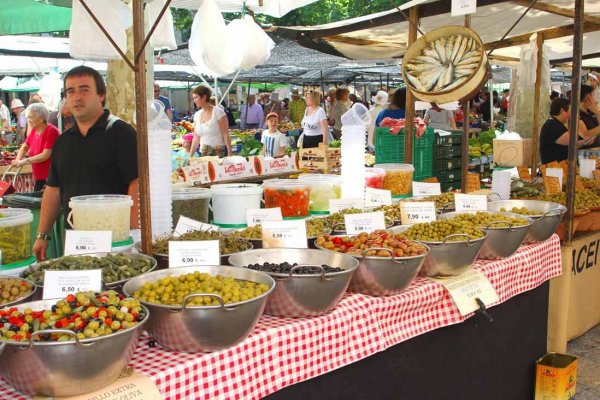 Stalls selling fruit, handmade oils, local sausages, local vegetables, olives with all kinds of maceration, a variety of preserves... and of course local crafts, jewellery, footwear, flowers, baskets and many other proposals from artisans and designers who have been offering their creations in this original market for years.
A place to discover
On the way, you can enjoy this picturesque village, which is full of postcard-worthy spots. Such as the mythical Calvari, located near the centre of Pollensa. A centuries-old staircase with 365 steps that is the centre of the celebration of religious festivals with its own pilgrimage.
There is also a Roman bridge and a beautiful church called Mare de Déu dels Àngels. Nothing is wasted in this beautiful place located so close to the Serra de Tramuntana.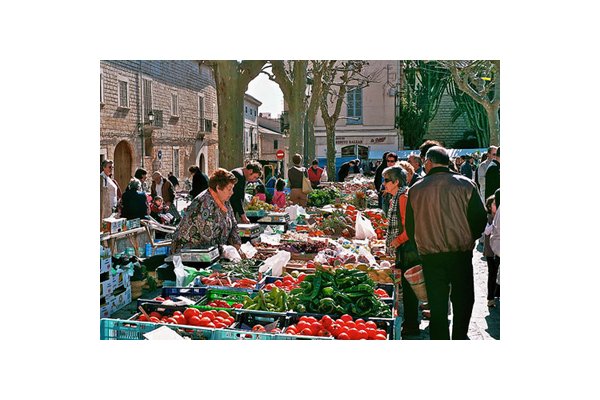 To get to Pollensa from the centre of Palma, and visit this weekly market, just take the motorway north, and follow the well signposted road, or follow Google Maps. Remember that the market is open on Sundays from 8am to 1.30pm, and that at the Hotel Palladium we are at your disposal for everything you need to organise your perfect autumn holidays, and to give you the ideal plan for any Sunday morning.
Photo credits: tripkay.com, pollensa.com and villadeayora.es.
Tags