It's well-known the fact that in Spain, building big markets in the city's downtown is a personal emblem. Basically, are cities are built following the same pattern of Plaza de España, Plaza de América, and Plaza Mayor.  Naturally, Palma also has one.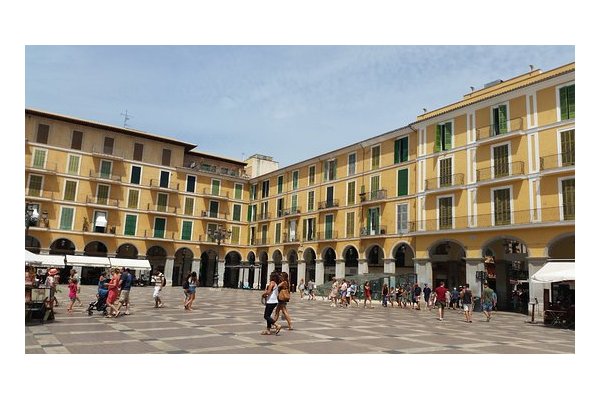 Touristic Point
Plaça Major is, as it was supposed to be, the main central square of the city. It is surrounded by the characteristic yellow buildings of Mallorca, with small green shutters. Following this route, the next thing that you'll find on the road will be bars. Traditional bars, in which you can have some tapas. This way, you'll serve your tasty meal in an authentic ambient, in which you can feel the vibe both of the place and of the people. A 100% Spanish culinary tradition, in the heart of Palma. Isn't it simply amazing?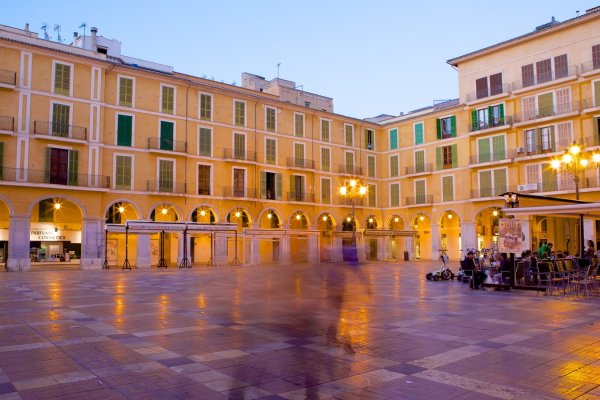 Shopping attraction
Moreover, in this wonderful area you can also find a multitude of restaurants and shops, able to fulfill the most exquisite tastes.  If you'd go on, in the middle of the square, you will find an interesting board which shows the number of stalls that sell homemade products.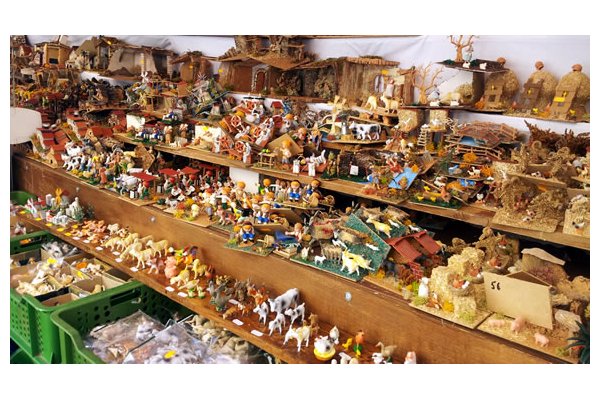 If you have come to Palma by car, there's no need to panic, because there is a nearby underground parking that is a little cheaper than parking in the streets of the city. The best thing to do is measure your car in the underground parking and explore on foot!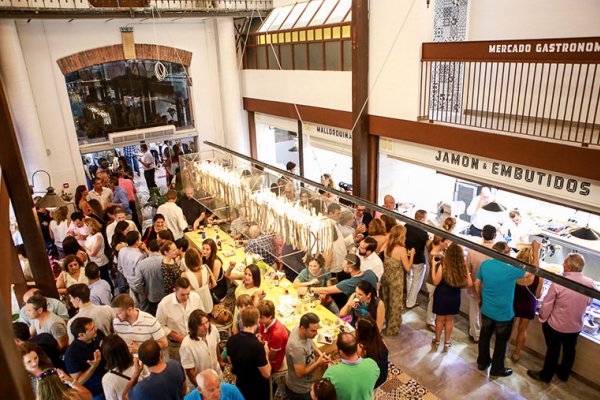 Photo credits: tripadvisor.es, expedia.mx, turismepetit.com, vivalaventura.es and elmundo.es
Tags