Everyone loves to travel. Most certainly, you also do, if you reached to this blog.  But why do we all love travelling? Well, the answer might differ from person to person, but we all come together regarding one point: discovering. We are passionate about discovering new cultures, new traditions, new ways of enjoying life to the fullest. When we fall in love with a new place, we know for sure that we have made the right decision. All places have something in common, but when it comes to Iberian territories, the "sangre caliente" element does its tricks and makes us irremediably fall in love with certain places, refinement and folklore. Palma de Mallorca doesn't fall behind this, being one of the places that inspires with delight both locals and tourists with its Mediterranean culture.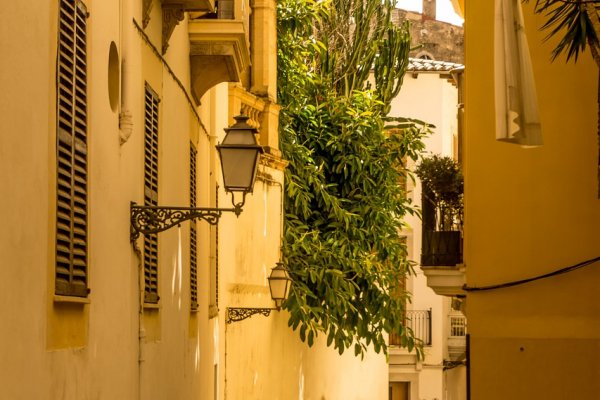 By habit, the emblematic urban destination of the Baleares islands, Palma de Mallorca welcomes every one of us with its iconic buildings, among which the City Council, "La Lonja", The Almudaina Palace, the Castle of Bellver, between many others stand out. Wouldn't be inappropriate to say that this place is surrounded by culture, built on tradition and visited with passion and curiosity of finding more by its tourists. Yet, don't take my word for it! Try it out by yourself and visit the old town of Palma, in which you will find more than 60 houses built around courtyards, as an emblematic mark of its uniqueness. Then, you can continue experiencing it out, all by yourself, visiting Palma's churches. The Cathedral is one of the allegorical traditional statements, being a standing proof of the pregnant culture proposition that Palma has to offer. Of course, we can add to the list other parish churches, like "San Miguel", "Santa Cruz", "Santa Eulalia" and lots of other churches worthy of being visited.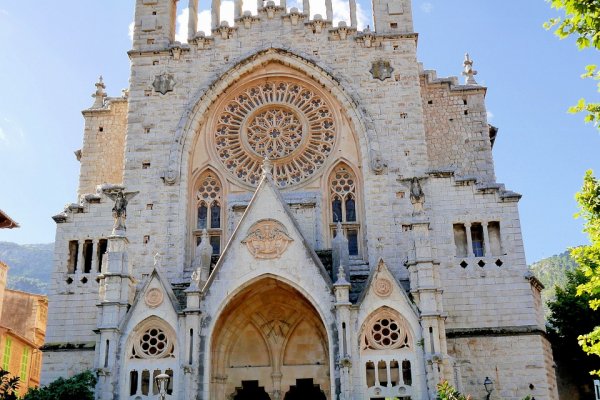 Nevertheless, if Palma's variety of arquitectural jewellery together with its religion weren't enough to fulfil your desire of discovering, buckle up! It is only the beginning! If you are keen on contemporary art, you must know that Palma represents a source of inspiration for lots of international artists. Because of its localization, over the territories of Palma many civilizations have passed, leaving pieces of their knowledge and wisdom. Consequently, everything is mirrored in the cultural and artistic life of the town. To dig down dipper into this subject, and in order to discover more about a highly important part of Europe's cultural life you might visit its galleries: "Artara", "Espai d'art B2", "K".
A city that offers you a wide range of opportunities, Palma de Mallorca has become a modern, cosmopolite centre, offering a wide range of opportunities for its visitors, fulfilling even the most higher expectations.  Hoping that I managed somehow to make you curious about discovering the cultural facets of Palma, I wish you to enjoy the chance of being here as much as you can!
Tags