As we have mentioned before, Palma de Mallorca has lots of wonderful landscapes that are waiting us to discover them. This is why we will share today some thoughts of ours about the impressive Parc de la Mar.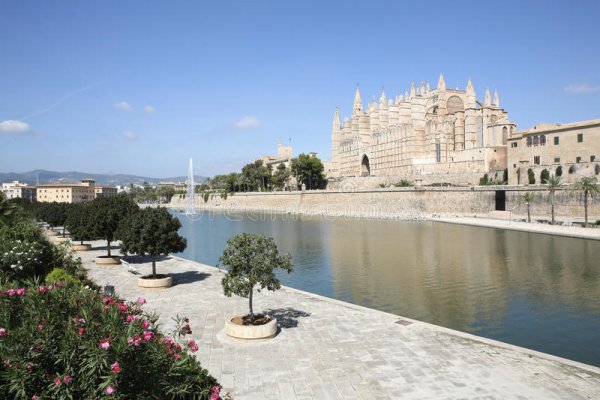 It is one of Palma de Mallorca's main urban parks. Its history starts back in the 1970's. Nowadays, it is currently catalogued in all travel apps as a historic garden. A little history tells us that in order to insinuate the sea that formerly came up to the city wall, a large salt water lake was dug in the park.
As a result, it was recreated the image of the water in which now we can admire the reflections of the wonderful Cathedral of Palma, that differ in function of the moment of the day in which we are passing by. We could say that it is a full time "show", offered with nature's help.
Photo credits: elviajaresunplacer.com and viagallica.com
Tags