Every city has an old town, but Palma's one is really special. Here we'll tell you why.
If you are in Palma you simply cannot not visit it's Old Town. As a commonly acknowledge definition, it's well known that no matter the city, here you will find all the must see's that a city has. Just that, in the specific case of Palma, some peculiarities make it even more special.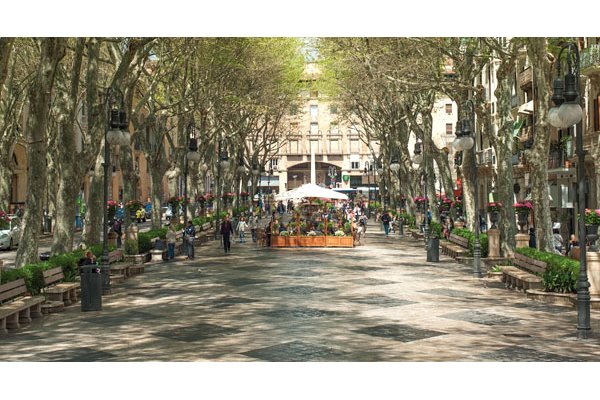 Culture, history, shoping – all in one!
"La Seu" Cathedral, The Royal Palace of Almudaina and The Contemporary Art Museum are one of the main tourist attractions that one can find. If you have more than a couple of hours available, we strongly suggest you to put aside your map, and to not open the GPS systems: wandering around Palma's City Center is an exceptional experience.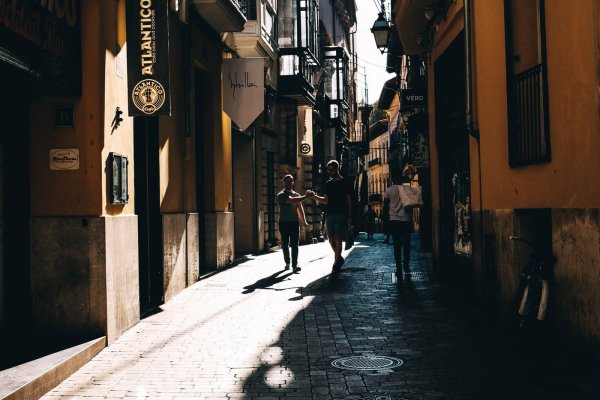 Age-old interior patios, gothic churches or scenic squares are abundant – you simply can't get bored. Of course, there is enough for all tastes, therefore you can find also bookshops, antique furniture shops, but also designer shopping can be done, in places in which you don't need to ask for premium discounts.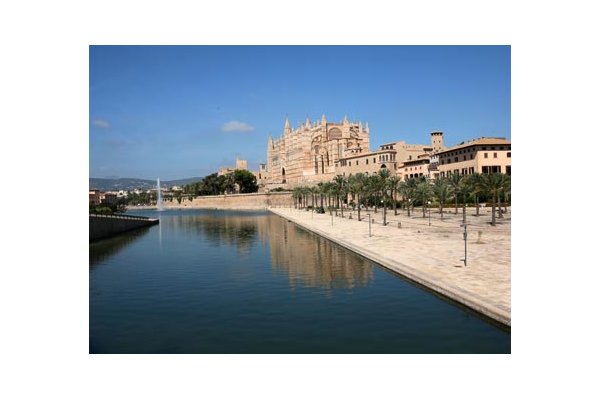 Parc de la Mar is also spectacular! It was created in early 70's, and it might represent a perfect place to observe and contemplate the beautifulness of the city and to try to connect in a certain way with it.
Photo credits: inpalma.com, geyseco.es and palmavirtual.es
Tags