We have previously mention the City Hall of Palma de Mallorca, a monument who is worth a more detailed overview.  Located in Plaza de Cort, the history of this monument sends us back in the 17th century, because of its façade. Nevertheless, it's interior has an obvious 19th century influence, this antithesis being a peculiarity of this building.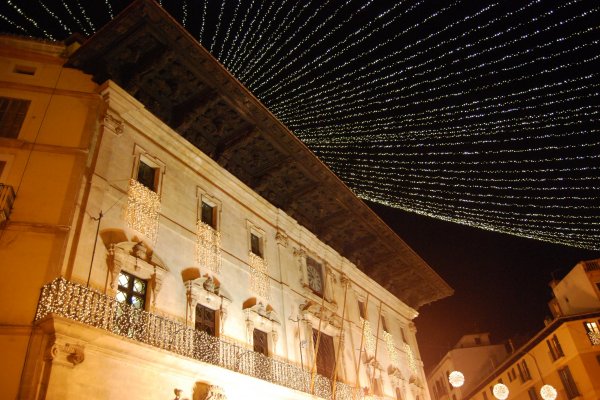 At the outset, it was the seat if the Jurados, the executive branch of the old Majorcan Kingdom. In the 18th century, some important changes in the government have been made, being the moment in which Palma council received as inheritance the building. Moreover, of this inheritance formed part also the furnishings of the previous University of the Kingdom.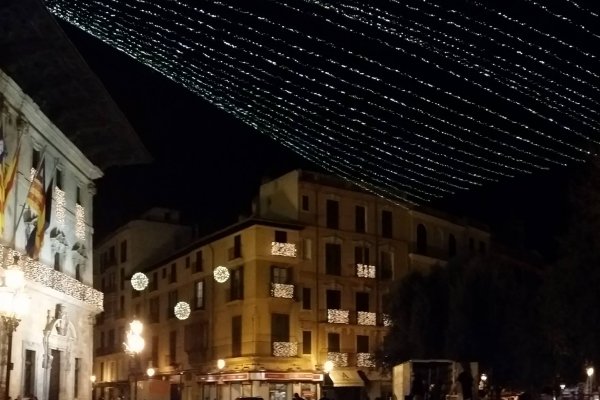 Its interior amazes by its picture gallery, with a sensational collection of paintings of notable figures of the Majorcan Kingdom. Being a "living" trace of history, do not just pass by it, but give yourself the opportunity to feel and explore this splendid monument!
Tags