Even if your staying in the Balearic Island's capital city for a short period, there is something that you have to see while in Palma: Palma de Majorca's Cathedral. It won't cost you that much, because la "Seu", as it is known for the locals can be easily spotted, considering that it is situated in the downtown of the city. Needless to mention that its dimension is impressive and you can't actually "skip" it.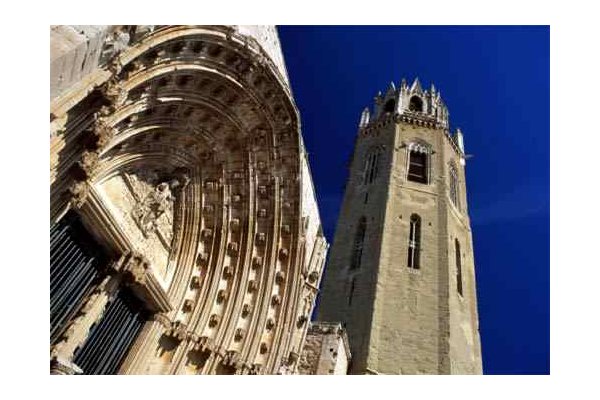 Why all-present?
Simply because there is no postcard that does not include it, no matter its beautifulness or its "kitsch" effect. One could say that it's an iconic building, certainly representative for all the people from Palma. And this is right.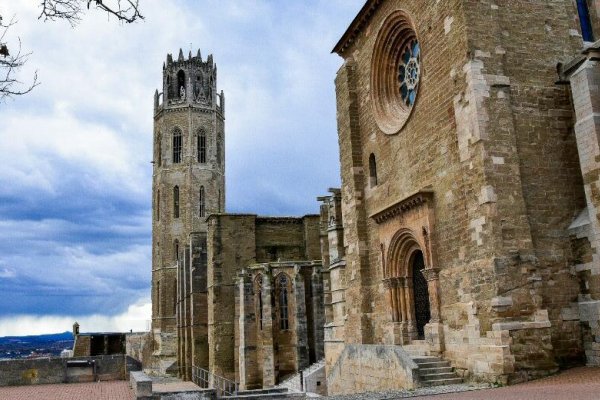 Simply approaching it and crossing its threshold, you will attend the light show through the largest Gothic rose window in the world, of almost one hundred square meters of surface and you'll feel as if you were a small Gulliver under its enormous central nave, of 44 meters.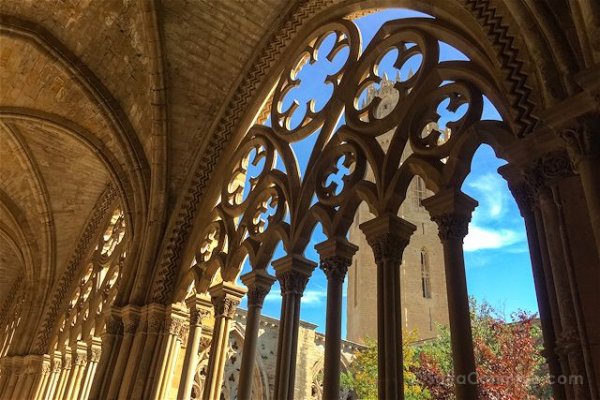 Baronial building
The grandeur of the church is in the many works of art that you will encounter when you go through it. There are practically all the centuries, brought up together: from a column of the Vth century of the old Paleo Christian basilica -of which nothing remains- incorporated in the altar to the much-criticized chapel of the Santísimo by Miquel Barceló, finished in 2007, passing through the Gothic, Baroque elements or the great reform of Gaudí.
Therefore, it's not simply impressive in terms of dimension, but also for all the culture that it encompasses. This is why we suggest you to dedicate a bit of your time to find out a part of our cultural heritage, that this wonderful place represents.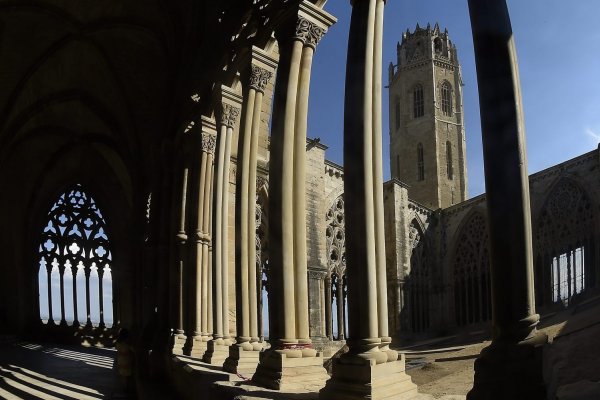 Photo credits: lleidatur.com, saltaconmigo.com, ara.cat, guias-viajar.com and blog.jsproperties.com
Tags