Whenever you're in doubt about your holidays, it would be good to know that Palma de Mallorca is always a good idea! Enough with Thailand, Maldives or Tenerife: you'll find a perfect paradise in Majorca without even realizing it!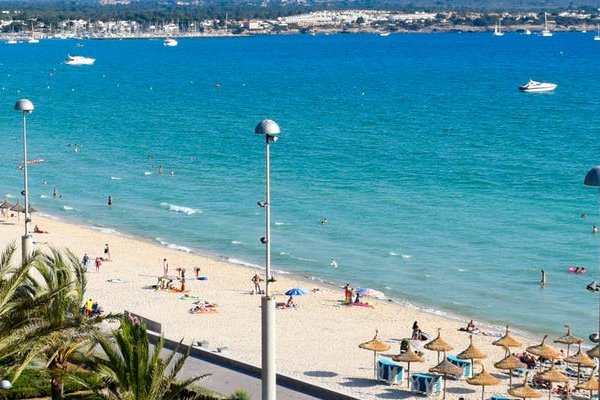 Well-deserved leading position
Not only that we, at Hotel Palladium, are doing our best to help you feel comfortable and happy each and every time, as if you were at home, but also it would be worthy to take into account all the beautiful things that we have been presenting you all this time. From all the 5 Balearic Islands, Majorca is the one with an impressive reputation, and together with its famous city, Palma, are really enjoying a top standing position.
Getting to know it
Even though Palma, as a city, has lots of faces, something perfectly normal for such an important town, it's still quite undiscovered, I'd say. For example, how many of you knew that Playa de Palma really exists, and it's made from white sand, turquoise waves, not so far from the downtown? Yep, it's not only about shopping and urban fun, but also about nature at its best, just like the rest of the island.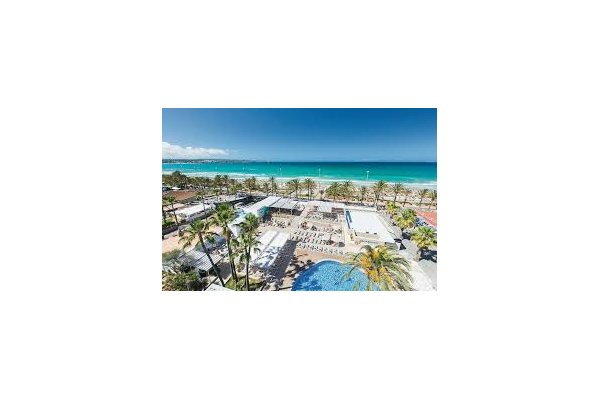 Tags