Are you looking for a family trip while in Palma? We might have the right answer!  What do you think about enjoying the amazing Majorcan coastline and at the same time enjoying some swimming and many other water-related sports, in the perfect environment: El Toro Natural Reserve?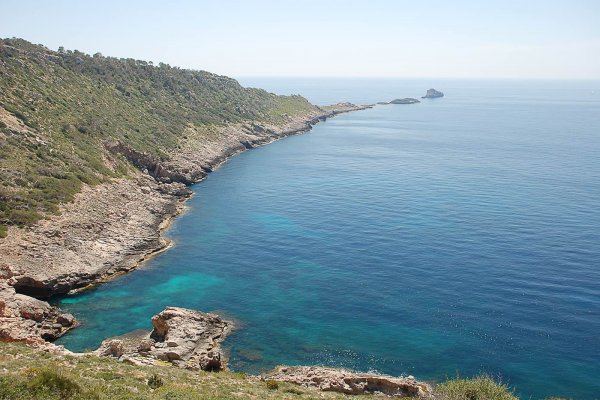 How's going to be
As we have accustomed you, our departure point will be the Port of Palma. Then, you'll go all the way up to the La Lonja, an ex trade center, built in Gothic style. Your next point to visit will be Parc de la Mar, another astonishing Roman Catholic Cathedral, also built in Gothic style.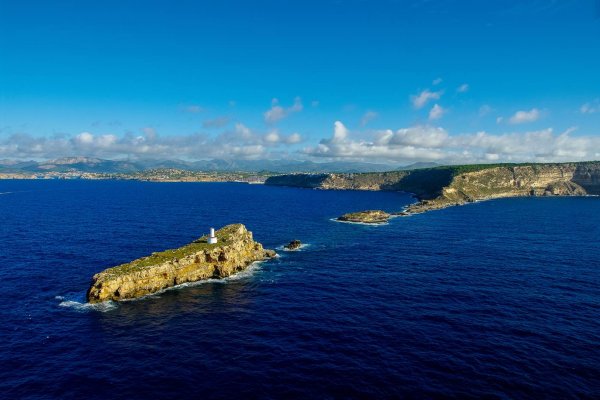 More fun
After these stops, you'll sail towards Cala Mayor, passing also through the caves of Porto Pi and the Royal Residence, named "Marivent", and afterwards anchor in Illetas. There, you'll have the occasion to swim in the beautiful waters of Palma's Bay.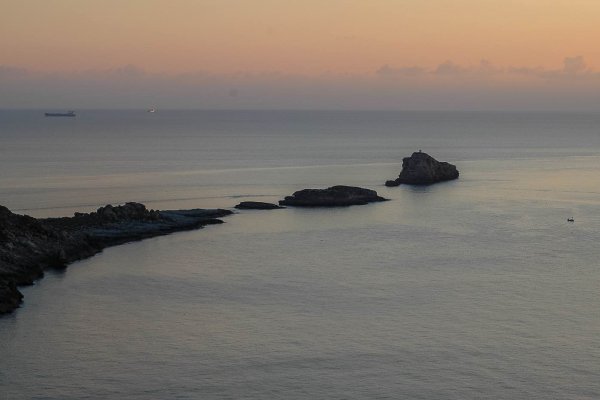 All the way up, to the west
In your "western" adventure, you'll be sailing past the Coast of Bendinat and Punta Negra, passing the beaches of Palma Nova, Magalouf, etc. After that, some amazing landscapes are waiting for you, of the amazing houses on the top of the cliffs. You'll also be making a stop in El Toro Natural Reserve.
El Toro National Reserve
In there, snorkeling, or any other type of sport that involves water is highly recommended, taking into account the abundance of marine life. This happens because this place has the full advantages of being a Natural Park.
Last but not least
The excursion that we've just presented you can be done in two ways: morning (from 9:50 to 13:50) or evening (from 14:00 to 18:00).
Photo credits:  :  www.zoeamallorca.com
Tags