If you are in town with your loved ones, especially if it's about children, we would like to present you an attraction that will clearly impress you all: Palma's Aquarium.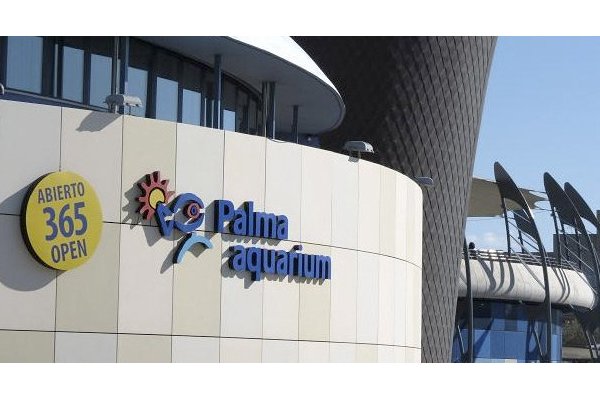 Visiting everything by foot
It is always a good idea to have some fun while admiring some rare and beautiful animals, which are being taking care of by a team of biologists and vets. As a peculiarity, this aquarium is one of the largest aquariums in Europe and is organized in thematic zones, so as you and your family cannot get bored of it. With species from the different seas around the world, it kind of needed this separation, because it helps your experience while visiting.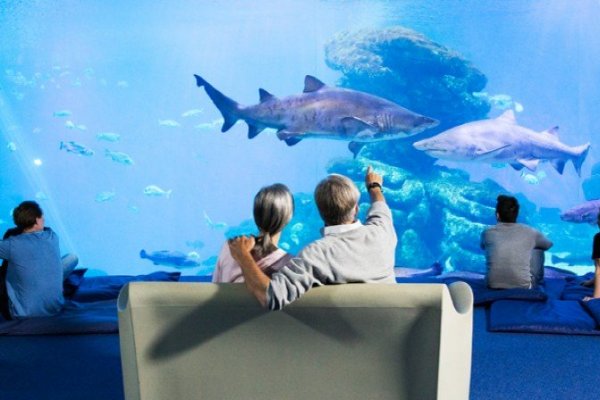 Fun fact
Because whenever it's possible we try to present you some curiosities, we think that you might like knowing that it is also the home of the deepest shark tank in the whole of Europe and so, which is named the Big Blue.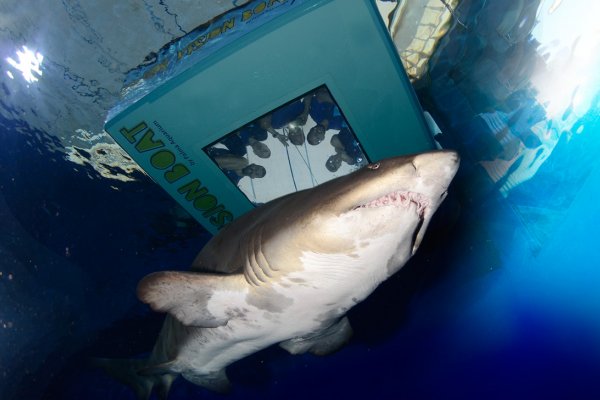 A little bit more than a simply Aquarium
Because of it multitude of attractions, together with its variety of attractions, Palma's Aquarium offers a wide range of possibilities for all of its visitors. This is why, along the years, it held plenty of weddings, communions and birthday parties.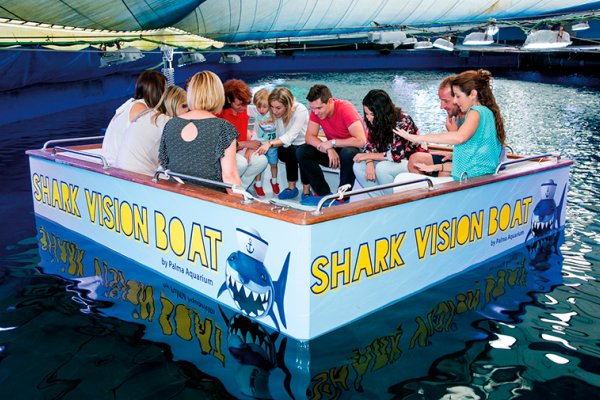 If you are an adrenaline lover, you can also swim with stingrays or dive with the sharks! For the shark dive, you are accompanied by an instructor and immersed completely in the Big Blue tank, with no more than 11 sharks from two different species. Alongside the sand tiger shark and the sandbar shark, you will spend a full hour of adventure and adrenaline felt at their highest scores.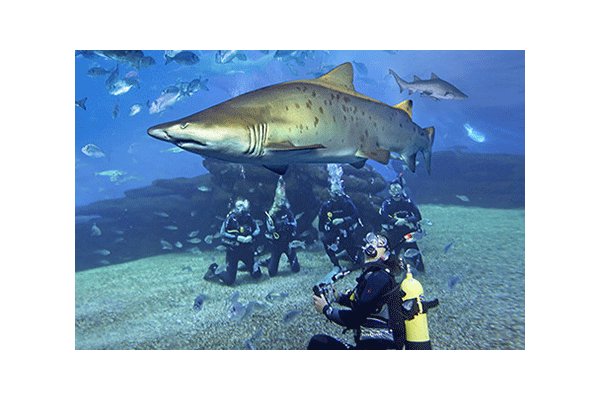 At the end, you will see that it totally worth the pain of paying those €200 on it. Nevertheless, please keep in mind that you must hold a diving license.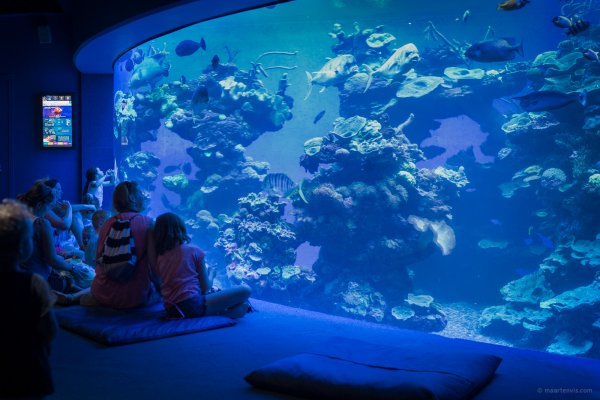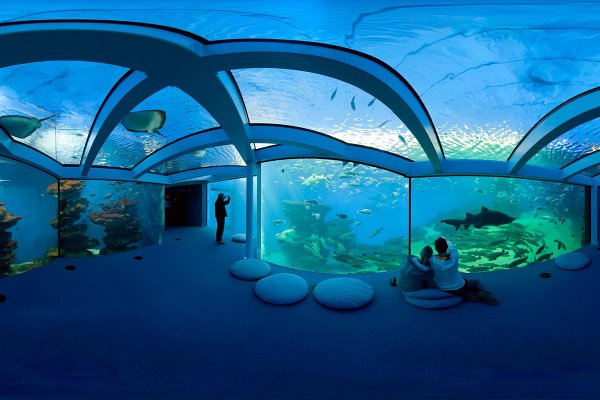 Palma Aquarium
Photo credits: palmaaquarium.com, guiadelocio.com, passioperlamar.com and Taquilla.com
Tags