Just imagine that: 4-hour tour around Palma's old cobbled streets. This kind of tour starts on an evening. It's an assisted tour, so your wine tour will be there for guiding you through the beauties of the town.
Wine tour – what's this?
In a wine tour you will actually visit wine shops, typical Majorcan restaurants and vintage bookshops. Practically, we are talking about an out of the ordinary perspective about the city of Palma. You should be up to this type of tourism if you are not so impressed of usual and common "tourist points".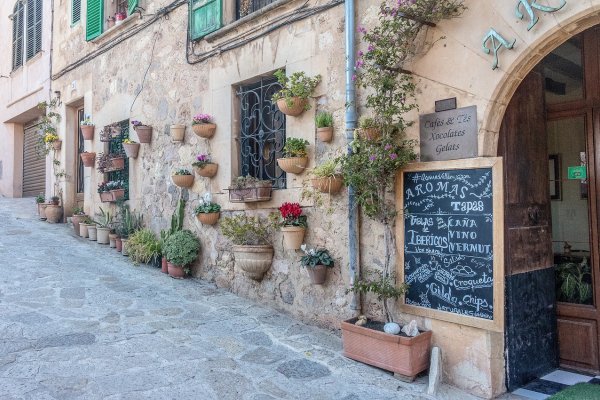 More exactly…
If you want to embark on this adventure, you will taste 10 different wines from the island of Majorca, together with 4 different types of tapas, brought from all over Majorca. Put it in other words, we are talking about a tasty variation.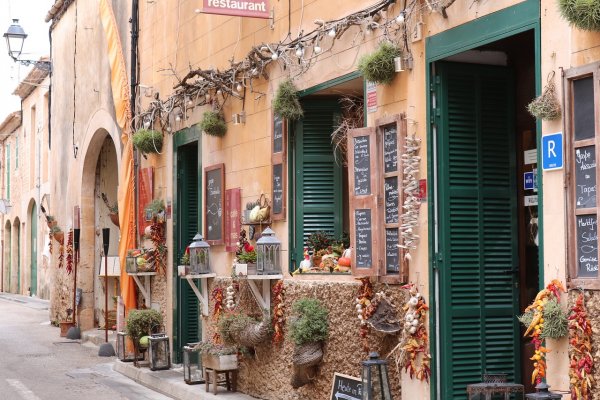 The tour lasts for 4 hours and will also provide you further explanation about the method of wine making in Majorca. Nevertheless, some of the hidden secrets concerning the old town will be revealed for you.
If you choose this type of adventure, hope you'll really enjoy it! Definitely, it is something interesting, out of the ordinary.
Tags