We have always mentioned the waters that surround us. This is why, today, we are going to talk about them from another perspective: you. As you have been able to see, we are hospitable and we do not keep anything apart. This applies to our Mediterranean Sea, on which you have the opportunity to navigate, for a full costal boat trip.
On an yacht, doing what?
This full day of sailing will require your full and entire commitment, because, for 6 hours, you will be visiting, knowing and exploring secluded coves and beaches, from a yacht.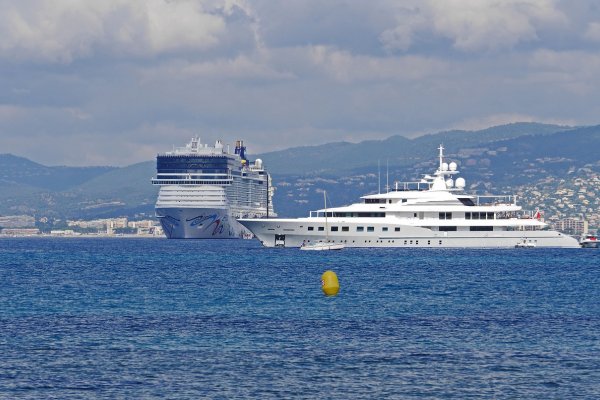 The departure point is Club de Mar where the yacht can be found. After departure, you'll discover the famous historic façade of the city: the Almudaina Palace, the Lonja, the Bellver Castle and the Cathedral.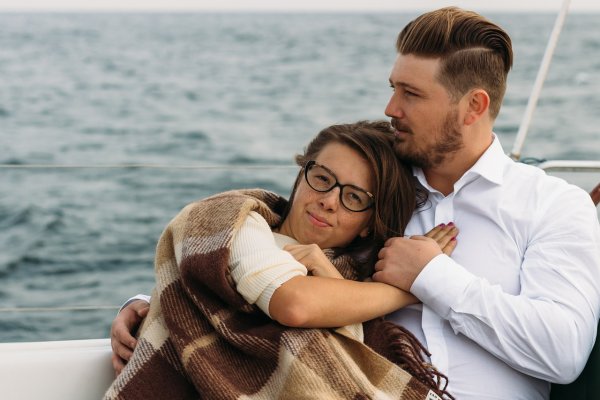 Fun is included!
Not only that you'll see the Cathedral and the Bellver castle, but, depending on the wind direction, you'll be able to sail towards east or west in order to discover for yourself beaches with crystal-clear waters, or even coves! Moreover, some several stops will be made, in which you could take advantage of your free time however you like: snorkeling, swimming, exploring the mysteries of the underwater world.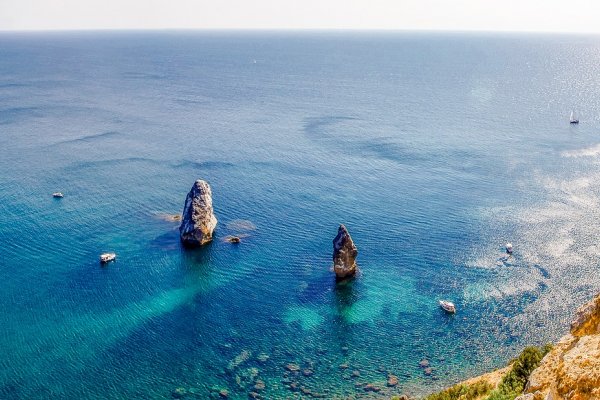 Sporty & curious
If you are a fan of sports, kayaking or paddle boarding could also be part of the deal. Besides, if you are curious about sailing, you can choose to involve with the sailing and steering of the yacht. Of course, if you want, you can simply lye on your back and relax.
Whenever, wherever
As you can see, this trip is for all ages and all tastes, being an unique occasion of getting to know Majorca using a different approach! Very important to mention is that boat companies all around the island provide trips all year round, so, whether you are visiting Mallorca in the heat of summer or in the winter months, they can offer you a fantastic time abroad!
Tags