If all the time you have left in order to visit the beautiful city of Palma is approximately one day, then there is no need to bother yourself: we are here to offer you a suitable option, so you can still enjoy one of the Mediterranean's top-notch cities.
In the beginning of your one day adventure, we suggest you to start your tour at Plaza de la Reina, and take a trip on the tourist bus. During your little trip, you might be tempted to think that the city looks that beautiful because of the morning light, but we have to tell you that this is something 100% natural, which can be seen like that from all the perspectives and using all possible lights!
After this wondrous beginning, stop at the gardens of S'Hort del Rei and keep the track of the old city walls. At a certain point, you will arrive at the remarkable Gothic Cathedral, where you can be delighted with a panoramic view of the Parc de la Mar, the cultural space of Ses Voltes and the bay. Practically, you have the best view over the town!
Later on, you can visit the Almudaina Palace. After some time, you can go visit the City Hall, by just keeping on Calle Palau Reial. The City Hall's building is situated in Plaza de Cort. Hereafter, you can step into one of the most famous and exclusive shopping streets in the town: El Born. If you are not a "shopaholic", we strongly recommend you to go and visit the sea. On your way, it's important to know that inevitably you will pass by the old fish market!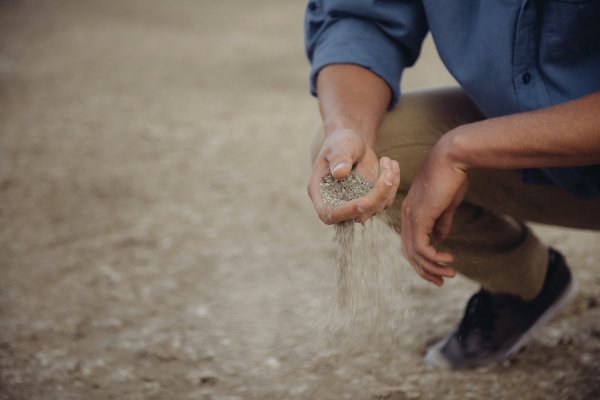 In order to relax after such a serious session of travelling, on fast forward, you can go and visit the Church of the Santa Cruz. There, you will discover a crypt and a museum, full of history!
Finally, you can take advantage of the night life of Palma, as you please!   
Tags