We continue to present you the beautiful fairs that we celebrate here, in order for you to feel, at a glance, the Majorcan spirit.
Majorcan's favourite plate day!
We are happy for everything that we have here, and we are fond of our traditions. That's why, in summer, we celebrate our favorite plate: Pa amb oli. It's a finger licking specialty that we prepare with lot of consideration over here and we are happy to share it with all the tourists that pass by, in its special day.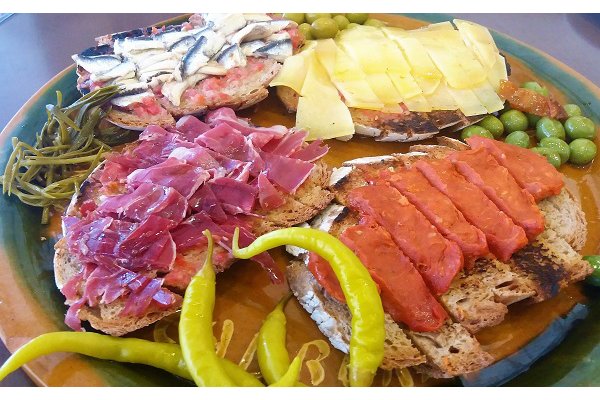 What is it made from
Our typical Majorcan plate is made of bread, drizzled with oil and tomato. Something very light, yet refreshing and tasty. It can be fundamentally transformed in function of the topping added: cheese, sobrasada, anchovies.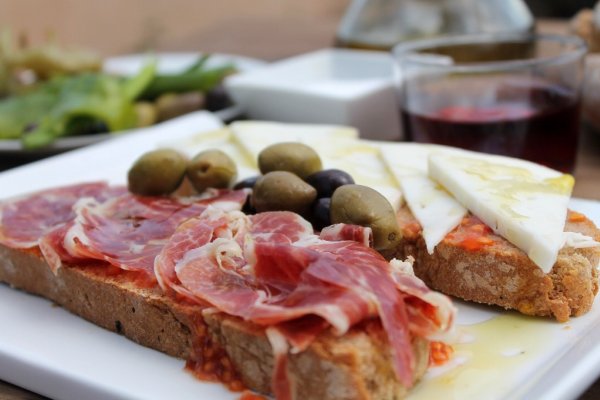 All in all, if it happens to be around, pass by and taste it! It will be a celebration for your senses!
Photo credits: trescantpermallorca.com and yolandapincholos.blogspot.ro
Tags