This week, Majorca will host an international song festival, that reunites the best young singers from the Salzburg festival. The main objective of this opera under the stars is for the public to discover the stars of tomorrow in an intimate and exclusive setting.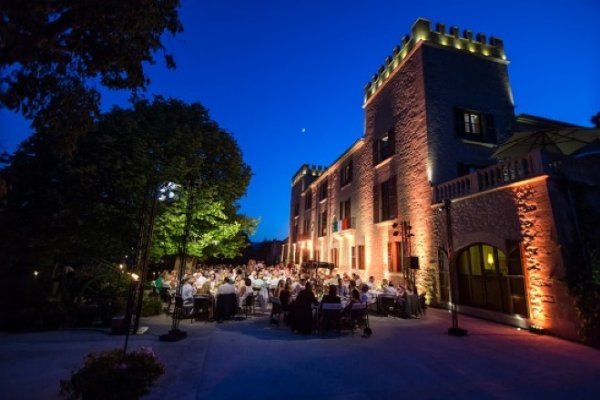 Salzburg festival
The Salzburg festival has created a high class platform for which talented youngsters can share their talent as a part of the young singers program. Out of 400 applicants, the best 22 are selected to perform in various events at the Salzburg festival.
Gala evening
At its fourth year in a row, this event will be held in Castell Son Claret and invites guests to an intimate gala evening. Of course that a special gala menu and some high-class singers will also be present, in order to make your night unforgettable.
A truly unique experience, conceived especially for you, in order to enjoy a symphony for the senses: you will not only be delighted to hear some special interpretations or to taste some finger-licking dishes, but also you will be surrounded by the wonderful landscape (and scent) of the gardens of the Castell!
Tags