It's the fourth time in a row when the Trofeo Princesa Sofía is part of the Olympic Classes European Sailing Circuit. It has just started, on the 30th of March and it will last until the 7th of April. Of course, all the action will take place in the bay of Palma, so if you happen to be around, hurry up and drop an eye over there!
Local tradition: Trofeo Princesa Sofía IBEROSTAR    
This contest addresses mainly to Olympic and Paralympic classes from all around the world, that want to improve their skills in terms of sailing and also to challenge their limits. This is why, 45 different nations have sent their sailors to meet in Majorca for this international "regatta".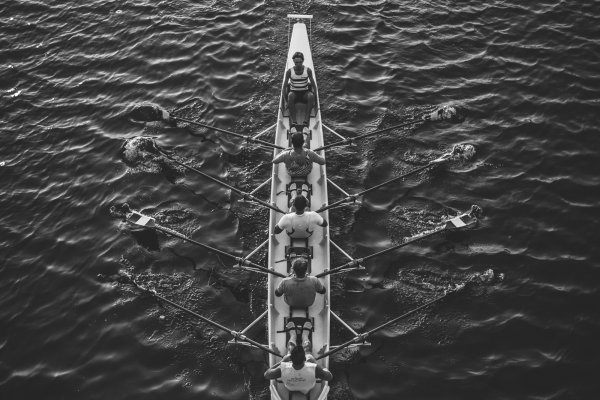 They are not only competing for the 1st place, but it has been said that this year's winner will go directly to the Tokyo 2020 Olympics! Tremendous opportunity!   
If you want to be a part of this nationwide craziness, you can book now your room at hotel Palladium, to be in the middle of the events and be sure that you won't miss a thing! Just have a look at this image, and then, try to compare it with the ones from above!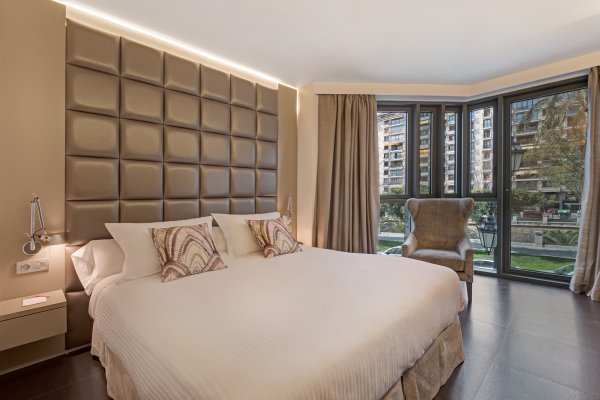 Tags