2018 is over. It is time to analyze what happened during the year, proposing more and better for 2019. This is a tradition for many years: to welcome the year on January 1 with the classic New Year's concert .
It is possible that you have decided to travel to Vienna, if you are a fervent lover of classical music, but if you want to enjoy these festivities in Palma, here is your chance!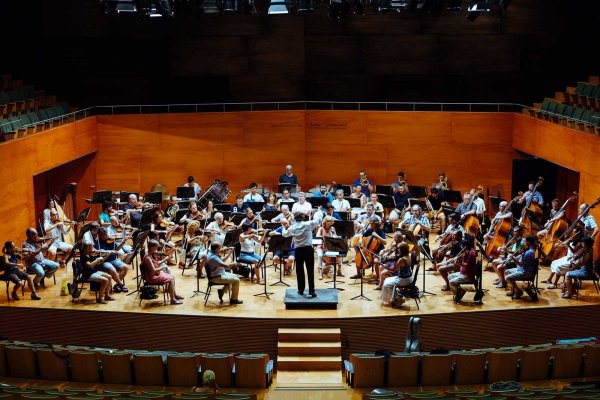 The New Year concert at the Auditorium in Palma is held on January 1. There we can enjoy the Symphony Orchestra of the Balearic Islands, directed by the Japanese director Joji Hattori and with the voices of Celso Albelo and Valentina Nafornita.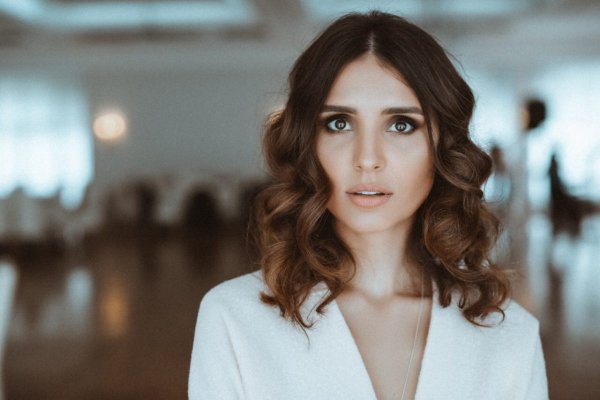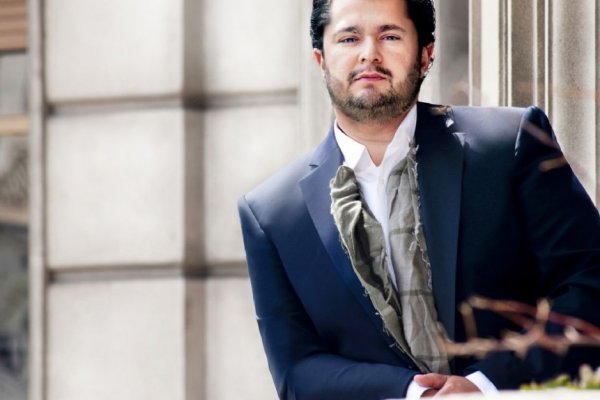 The Balearic orchestra
The Symphony Orchestra of the Balearic Islands has been organizing this type of concerts for many years, in fact, the foundation of this orchestra dates back to 1988, and is directed by Pablo Mielgo. This orchestra has accompanied world-class singers and directors during all these years, and is one of the most prestigious classical music orchestras in its sector.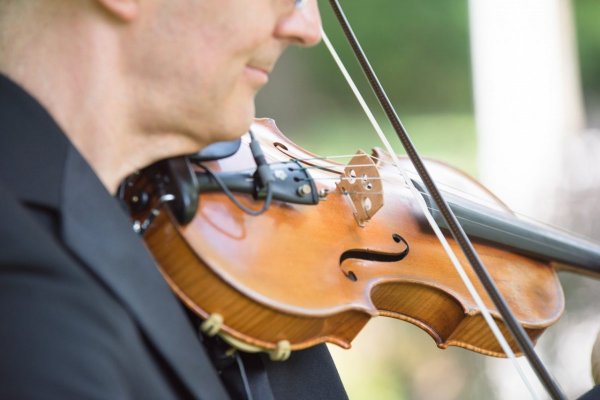 Welcome the year with music
The most music lovers will enjoy this event, with pieces by Johann Strauss, Antonin Dvorak, Jules Massenet, and even a song from the musical "My fair lady", composed by Frederick Loewe.
Tickets can be purchased through the ticket sales website of the Palacio de Congresos, from 40 euros for the New Year concert in Palma de Mallorca.
Photo credits: simfonicadebalears.net, ultimahora.es
Tags