Even when you feel that you've done it all, and there is no other thing that can possibly impress you, don't be so confident! There are always things that you did not do, for a countless number of reasons. Try to think about something that you've always wanted to practice. Today we are going to present something that we haven't done before: "scootering".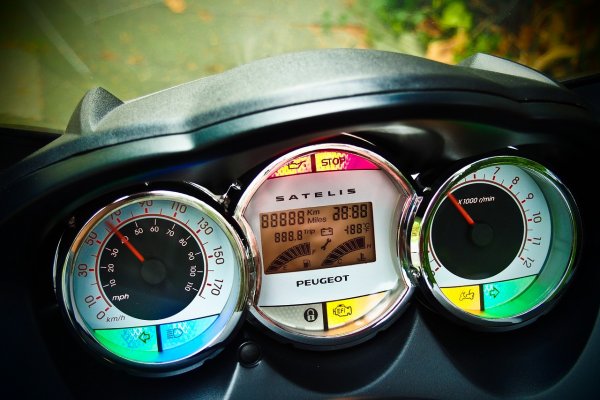 Why & How?
Because we think it's an amazing opportunity to break the daily monotony. Pick up a friend, a lover, or even one of your relatives. Then, try to find the nearest point of renting. Just think about it: going at your own peace all over the Mediterranean Cost. You can organize your own itinerary and visit most emblematic places of Palma, in a cute, friendly and funny way!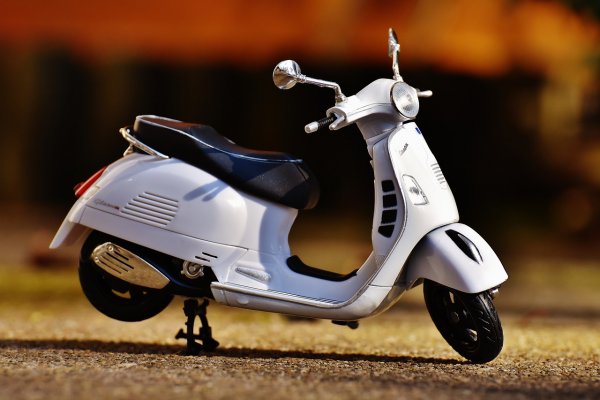 Useful Info
The price you need to pay for this type of activity is between 25-30 euros/person. The price usually includes: scooter rent, insurance for the scooter, health insurance for the driver, route assistance. Moreover, in certain cases you can do it online!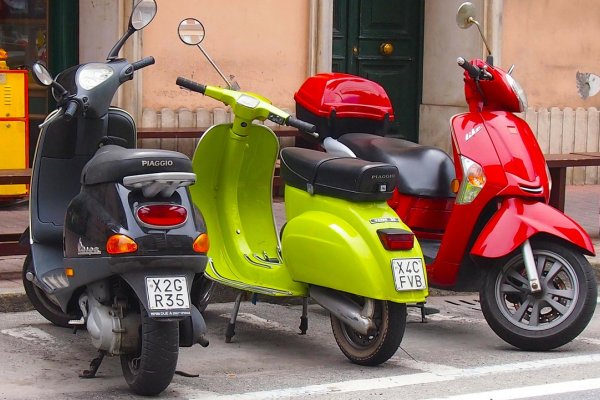 Tags