Soon, but still in time to plan a weekend in Mallorca brings up a dancing experience for Tango argentine lovers. Two workshop days will help beginners to warm up and explore the most passionate of the Latin dancing styles. Take your mate ("orange half" as Spanish love to say), feel free, get lost of city and choose dancing in Mallorca.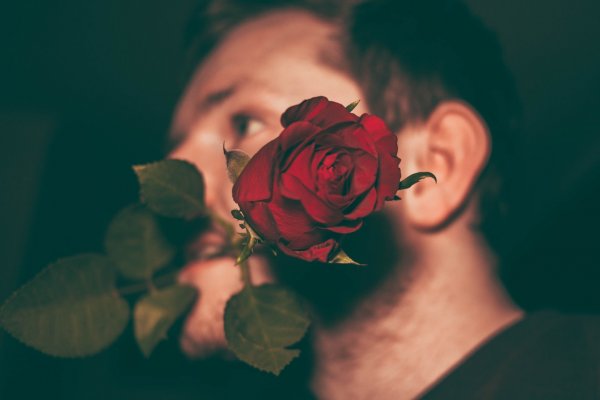 Who?
Experienced trainers will guide you in finding your first steps of the most romantic dance born in Argentina.  Seen that our island is so visited by tourists, dancing won't be stopped by language barriers. This is why the workshop will be led in English, German or Spanish.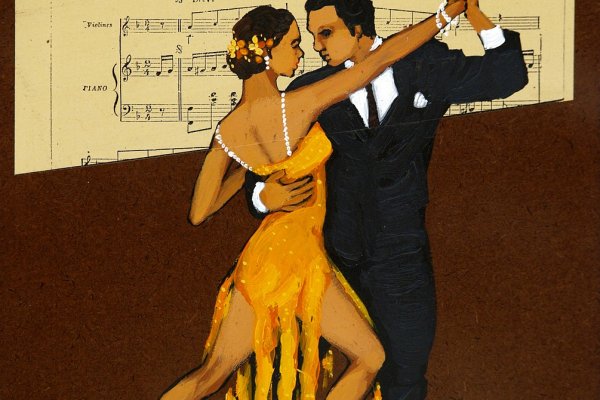 When?
Don't lose then the following days, for filling your mind and body of pure dancing emotions. Being shy doesn't fits for one of the best Mediterranean destinations, right on fiesta de St Joan, starting spot of real summer.
Tags