One of the best ways of getting to know the Majorcan spirit is by exploring it in as many ways as possible. For today, we want to present you something special: a journey with a traditional Majorcan Llaüt.
Come and discover for yourself the best kept secrets of Majorcan bays 
This trip aims to present you the coast of Majorca in a totally unique experience and entourage. During this little voyage, that lasts no more than 4 hours, you can also dive into the crystal-clear water of Majorca and try a fine selection of typical Majorcan food, such as: pa amb oli, trampó, queso mallorquín, etc.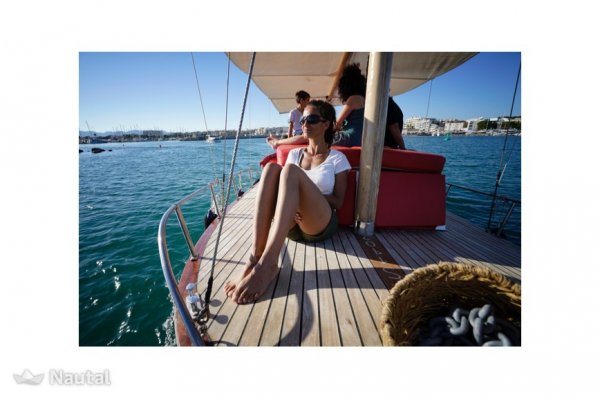 Some important details
The price for this authentic trip in the Mediterranean Sea is 350 euros/person, and it is available in English, Spanish and German. It's available since the 1st of June, to the second part of November. You can go in this trip whether if you are young, teenager, with your family, or adults without kids. Put it in other words, it's available for anyone!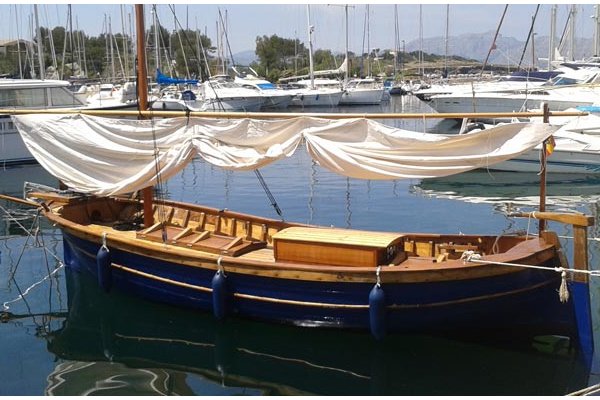 Photo credits: mallorcayates.com, mallorcadiving.com and nautal.es
Tags