Mallorca, the largest and the most popular Spanish island that is visited by millions of tourists all through the year, is replete with beautiful beaches all along its coast and picturesque locations that will keep you fascinated all your journey in this scenic, unique spot. The Mediterranean climate with hot, bright summers and mild winters is one of the most attractive aspects of this island. It's blessed with a Mediterranean climate, being pleasant to travel during all the year and this is the main reason why tourists keep coming back frequently.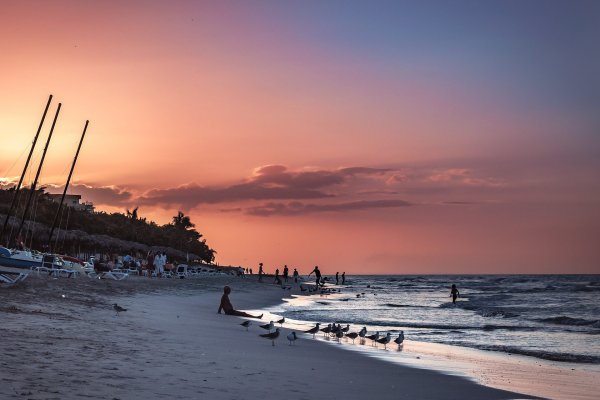 The summer months begin from May and extends till October with maximum temperatures in August that does not exceed 31 degree Celsius. In the winter months the temperature does not fall below the 8 degree Celsius. So, if you are one of those who loves the nature, then Mallorca is the place for you. Beside of those many activities as tennis, golf, biking etc that you can enjoy here, the weather is favorable throughout the year for those who are crazy for adventurous fishing trips.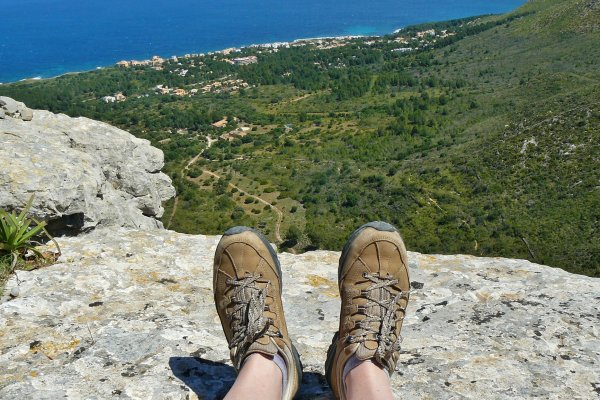 Mallorca is a great place for sportfishing. With a coastline that spreads all across the island you can technically go fishing from anywhere. The rocky bottoms of the Mediterranean sea around the Balearic islands create the perfect habitat for a wide variety of big game fish species. Though fishing is fruitful no matter the month, the big game fishing season is marked by the month of May and extends until the end of the year. This is the time you will be able to reel in the giants like the Bluefin tuna, Swordfish, Mahi Mahi, Spearfish and others.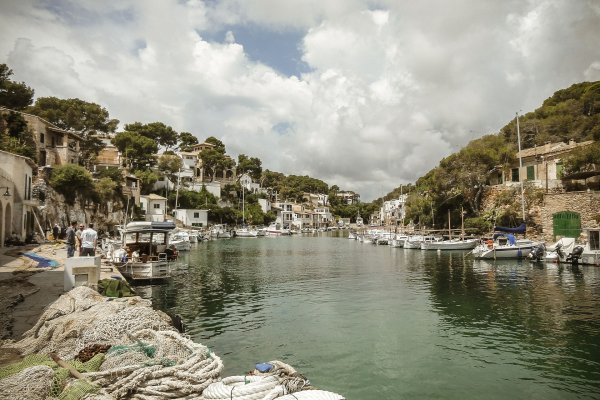 However you can fish for Groupers, Congers and Scorpion without being a special season for either of these species.  With fishing charters and yachts that can take you out on adventurous trips or for a relaxing cruise on the beautiful crystalline waters of the Mediterranean, this corner of heaven has everything you can ever want.
Even if is November already, the island has a lot of options when it comes to outdoor activities – like cycling and hiking trails for the adventurous, huge and magnificent limestone cliffs that plummet towards the turquoise waters. And for the sea loving lot, you have the sand, sea and sun all around the island!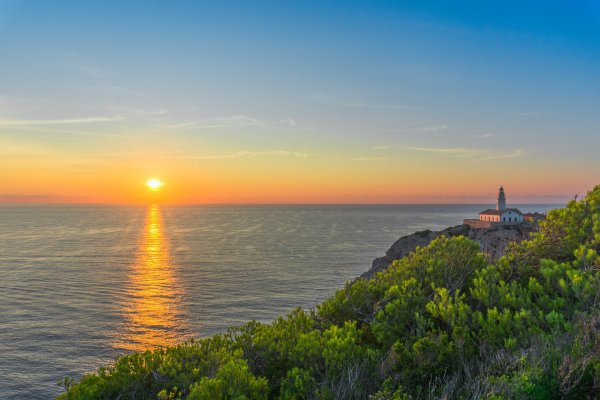 Tags