In which the people of Palma say that it is the largest historical center in Europe – it is difficult to verify but we confirm that it is very large – you will not get bored if you are looking for buildings with history, museums or charming corners. That's for a fact!
As if you were at an auction…
Churches: Santa Eulalia, Santa Cruz, San Francisco, Sant Jeroni, the church of Montesión; museums: the Museum of Mallorca, the Can Morey Museum of Sant Martí, the March palace of the Bartolomeu March Foundation; patios, traces of Muslim or Jewish past, where you should look for the logo of the route Sefarad.
It's like if you were at an auction, where the offer is so variated…you only have to ask yourself "who gives more"? From the very beginning, you should have very clear in mind that you will not have time for everything, so, you'll have to decide!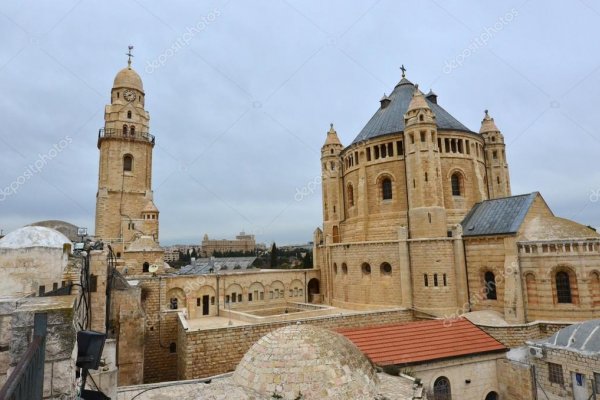 The Jewish quarter
A walk through the streets that made up the Jewish quarters that existed in the city of Palma de Mallorca during the Middle Ages will help you discover a new face of the wonderful and multicultural Palma: the Muslim Aljama and the Call Major and Menor. By doing so, you will get to know better what happened during the Christianization of the island.
It would be a tremendous opportunity for you to learn about the places in the city that witnessed the hopes and dreams of a people, which fire and barbarism made disappear on the night of the 2nd of August, 1391 and the massive conversions of 1435.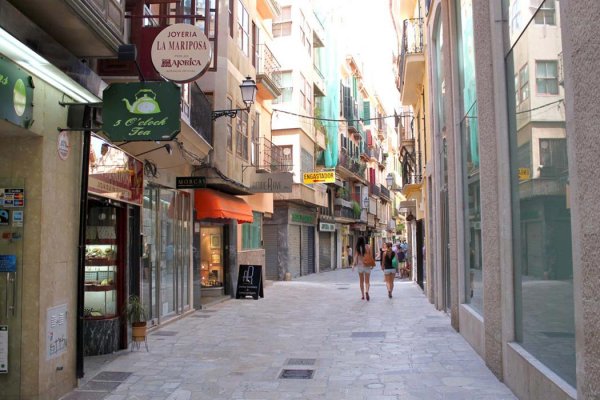 Photo credits: depositphotos.com, viagallica.com, redjuderias.org and telegraph.co.uk
Tags