Culture is an important part of our lives and, according to various researches that have been developed, one of the main reasons in peoples' traveling abroad: it seems that most of all, we enjoy communication and cultural exchanges when traveling! 
Keen on art? Majorca and you will never be apart!
Majorca has so much to offer to all those who want to discover its culture, for being itself a land full of tradition and culture. The most famous museum of contemporary art, because we do not want you to think that this art passion is only viewed in a historic perspective, is Es Baluard.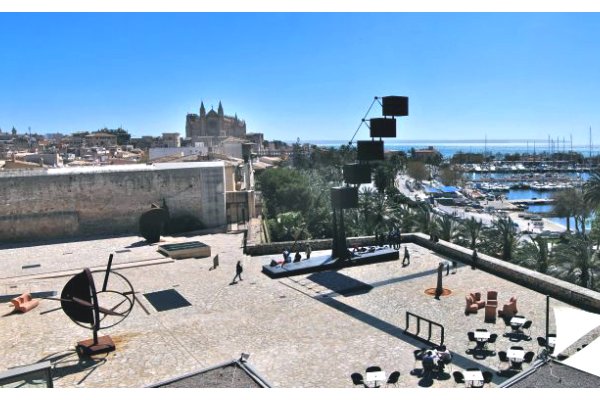 It wouldn't be too much to say about this museum, because it holds in it so much creativity, perspective, color and tradition…that you have to take our word for it: it has not gained its fame of one of the best-known museums all over Majorca for no reason!
Royal and Royalty   
 Of course that we allude to Royal Palace La Almudaina, one of Majorca's most beautiful palaces. If you want to have an insight about how it is to be a Spanish royalty, this is the place. With a bit of luck, you might also see one of their Royal Highnesses over there.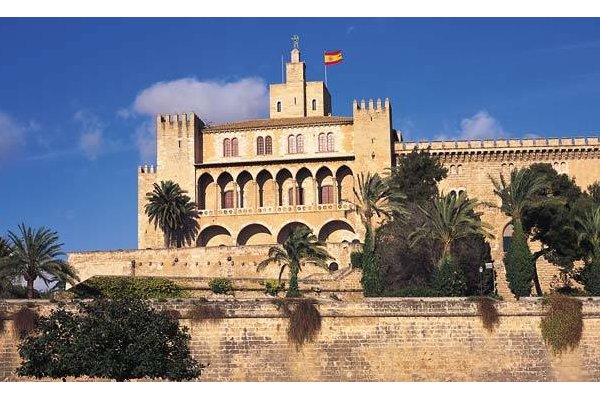 Sculpture, as a normal part of a cultural life
 The Sculpture Park is a must and shouldn't be missed at all! The spectacular parkland encompasses an important variety of sculptures and collections of all types. It also has amazing rose gardens outside.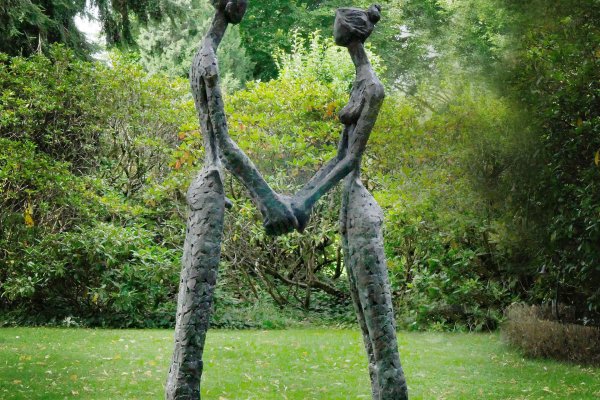 It's hard to talk about museums and culture, because no language in the world has enough words to render the perfect meaning of creation, creativity and feeling. It can only be felt and discovered, in a personal journey, that we assure you that will be as dynamic as possible in Majorca!
Photo credits: cateringbongust.com, mallorcadelujo.wordpress.com, spanishculture.com and galeria-k.com
Tags