Every country is defined by its tradition, its culture and civilization and by many more aspects that have been debated for a long time. Focusing on the cultural aspect, we can conclude that the island of Majorca has a great potential. The Museum of Majorca is an emblematic museum worldwide, that is managed by the Government of the Balearic Islands, within the Department of Education, Culture and Universities.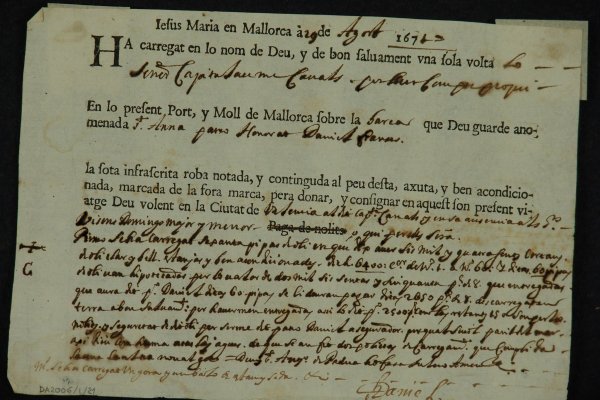 Discover the treasures of the Museum of Majorca!
With a continuously growing portfolio (archaeology, ethnography, decorative arts, industrial arts and fine arts) the museum stands out in the cultural panorama of the Island. Its main purpose is to fulfill the education, leisure and research expectations that different types of users may have. Naturally, at the same time it represents a welcoming place for study, consolidation, learning, cultural development, scientific research and everything that implies culture, tradition and history of the island of Majorca.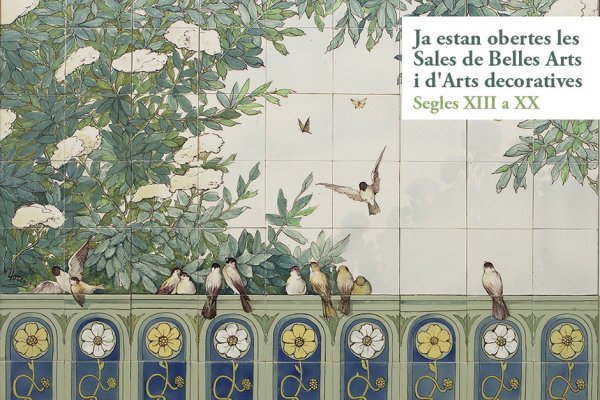 Another aim of the museum is to maintain as much as possible its artistic object and the materials from its collections, taking into account that it has archaeological collections belonging to the State that have been deposited there from the Museum of Prado. All these efforts converge in the need of testifying the Catalan history, describing past cultures and serving as an element of consistence, union and homogeneity both for the nowadays and forthcoming community.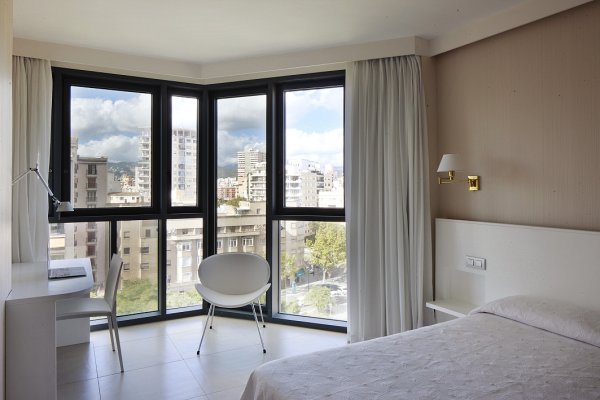 The Museum of Majorca is located on carrer de la Portella. It is less than 20 minutes by walk from Hotel Palladium. Don't you think it would be great to combine your cultural visit with a suite like this?
Tags