A new culture can be known in various ways. One of them is to mingle between locals and to observe their way of living. This is why, today, we propose you a totally Majorcan experience: markets.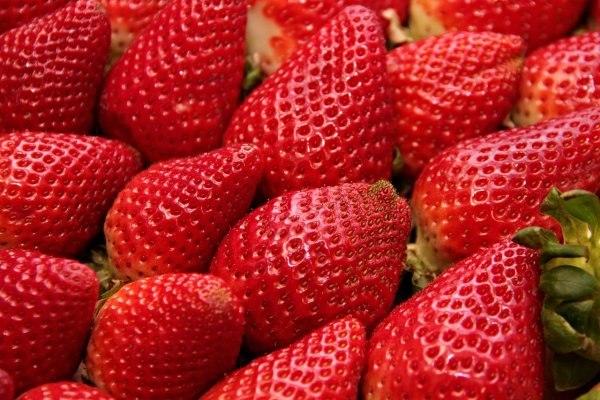 Daily, between 9-13:00, there are multitudes of markets throughout Palma and all over the island. The most famous one is the market Pollenca, on Sundays. Here come hundreds of people from all over the island.
Make a step back and mix with the locals
The Majorcan markets are an excellent place to shop for flowers, fruits and vegetables produced by locals. An example could be a Majorcan sobrassada, or butifarron and cheese. Of course, you can also find clothes, handcrafts, handmade object, accessories, etc.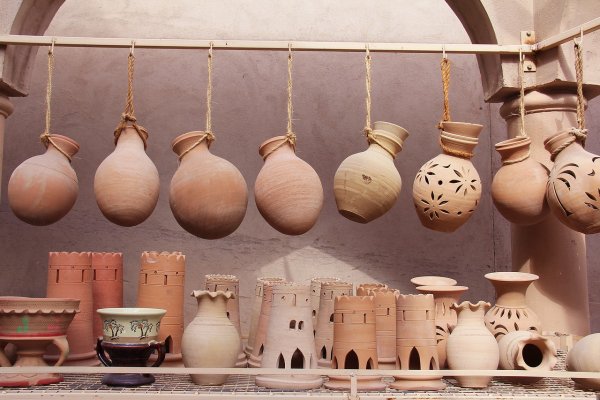 We strongly encourage you to take a visit to a local market when you visit Majorca! It will help you undoubtedly to enrich your experience!
Tags