Today we are going to talk about something that we usually want to forget when we are on vacation, but, no matter how, it becomes a must: going at the market.
Whatever you want, in Majorca we have a better way of doing it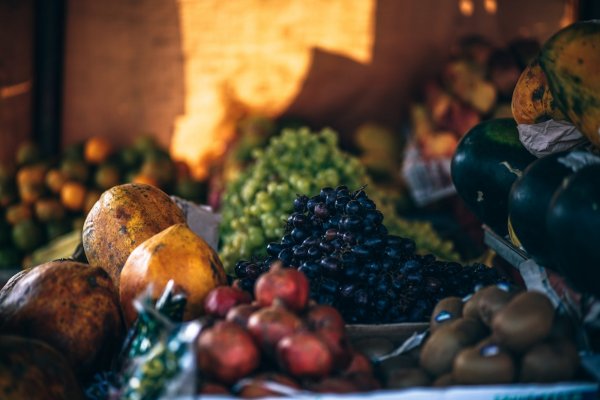 We know what you are most probably wondering: why on Earth should I interrupt my perfect holiday in order to go to a market. Well, the answer is simple: because in Majorca, even this experience is completely different! Not to mention that going at a local market, rather than shopping at a supermarket offers you some extra green credentials!
More concretely, the benefits are:
Getting to know the local culture.
Tasting local products – delicious aromas, amazing displays.
Mingle and interact with locals.
Knowing also the not-so-famous city's avenues.
Still,, we are not exclusive
 Don't imagine that a Majorcan local market is 100% about Spanish products. For example, in Palma's main market hall there are more than enough ingredients to create your own Japanese cuisine, with spices from all around the world.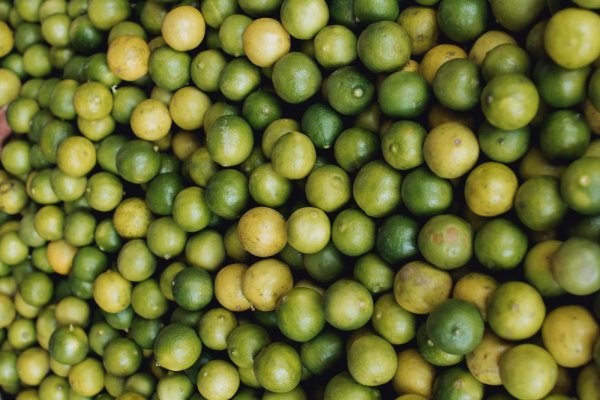 Moreover, the words més a prop or més fresc will catch your eye always, for being a sign that can be found on every poster. It aims to remind shoppers that the more local the product is, the fresher. Therefore, it's not only about taste.   
If you want to give it a try, Mercat de l'Olivar is waiting for you from Monday to Saturday, from 07AM to 2PM. A perfect occasion to offer a fresh start to a brand new day!
Tags