Marc Fosh is a British chef who moved to Mallorca a decade ago.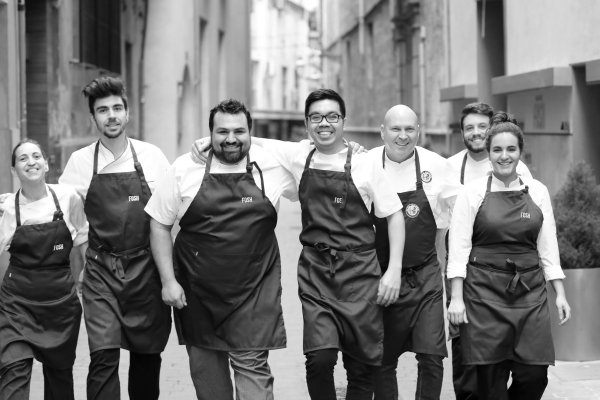 In 2014, his restaurant where he prepares 100% Mediterranean dishes was awarded a Michelin star. At Marc Fosh's restaurant he serves tasting menus featuring the best local produce with ideas and inspirations from around the Mediterranean.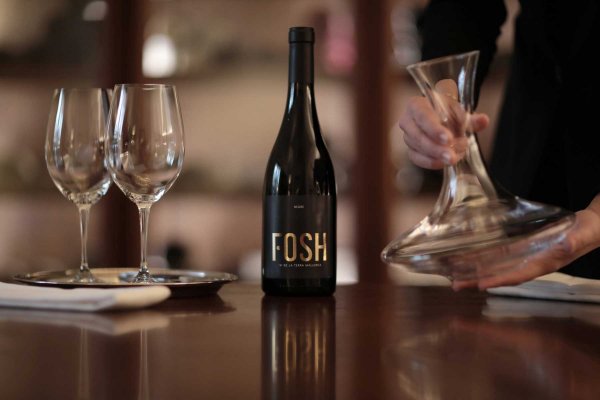 Mallorca, a gastronomic destination
Marc says that Palma has really quickly become a true gastronomic destination.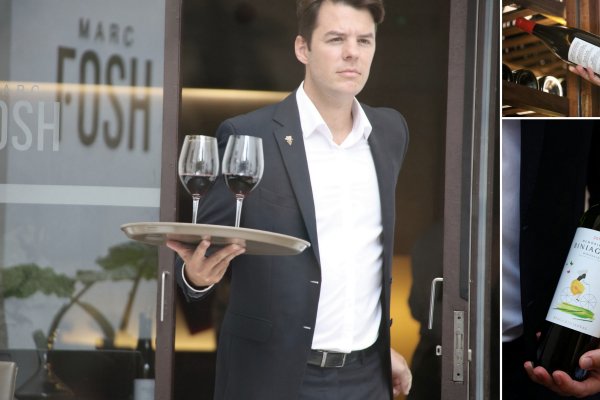 That is why he does everything in his power to contribute to the gastronomic development of the island.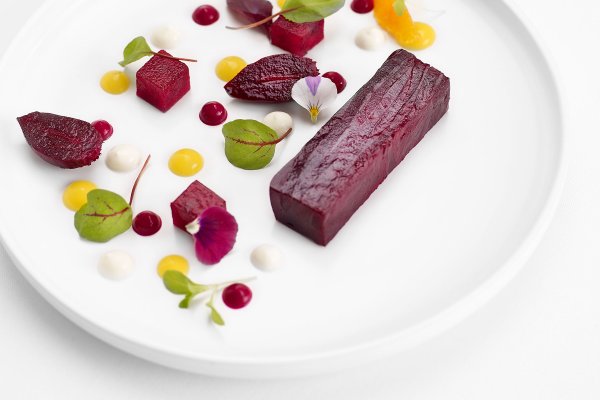 Mediterranean cuisine at its best
Marc Fosh takes us on a tour of the Mediterranean's bountiful produce and shows us how to harness its flavours in new and exciting ways. What's more, given the fact that he fell in love with Spain, he even wrote a book, which attests to his love of Mediterranean culture.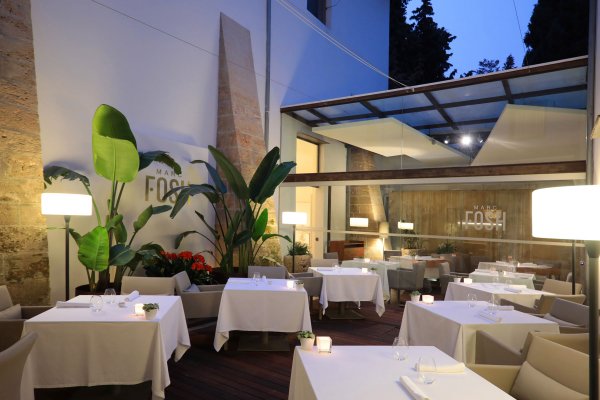 A book to present the exquisite dishes the chef prepares in his restaurant
The book, organised into 18 chapters (by key ingredients), is a love letter to the Mediterranean and its food, ranging from tomatoes, garlic, almonds and olive oil to squid, chorizo, saffron and truffles. With over 100 delicious recipes accompanied by stunning and beautiful photographs. This is a true love letter to the region and a must-have book for anyone interested in Mediterranean cuisine and, above all, Mallorcan cuisine.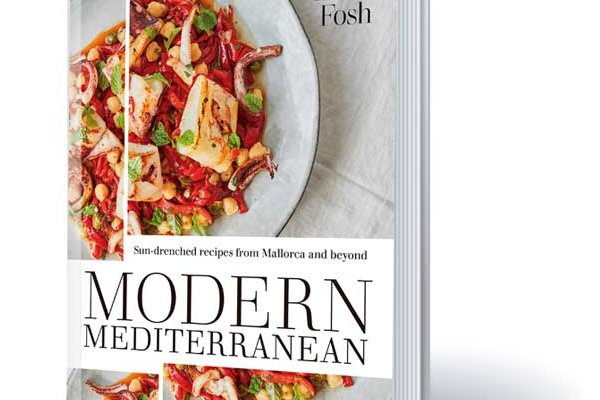 Tags