Even if we are not in the summer season, I don't know anyone who doesn't think about vacation, relaxation or to travel in a peaceful place. Therefore, this article is dedicated to those who want an unforgettable vacation in a magic corner of heaven. People all over the world, you must visit the island of Mallorca! Why? Well…the peace, the beauty and the warmth that you are welcomed by the people are just a few words to describe how amazing can be a vacation here.
In Mallorca you'll find epic places which you will fall in love! An obvious place to start is the centre of the island – Palma, where you will find many interesting places, including the famous La Seu Cathedral. This is an unmissable landmark and an incredible piece of architecture. So, history lovers, you must see that! When it comes to the seaside, a stunning place to discover with both eyes and heart is the Es Trenc beach, also known as Platja d'es Trenc.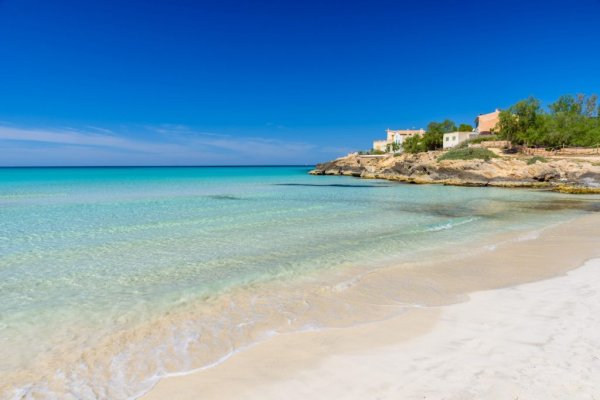 Come to the Platja d'es Trenc
To spark your curiosity, it is said that this beach is a little more incredible than heaven. Es Trenc is a place where you can relax the whole day without getting bored! Another unique place to visit is Sa Calobra – a mountain range that ends in the Cala de Sa Calobra and in the sea, creating one of the most beautiful and impressive areas of the island. The responsible? Well…the Torrent de Pareis, a river that crosses Sierra de la Tramuntana to the sea opening a breach in the land that gave rise to this special corner.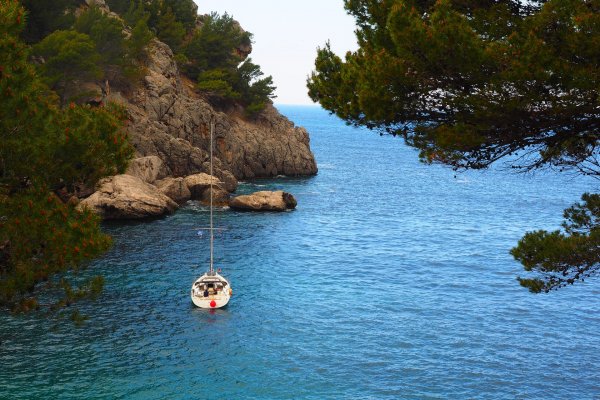 Each region has its own particular appeal – the northeast for history, the east coast for beaches and caves, the north and west for spectacular mountains and picture-postcard villages. But for sure, the most popular attraction on the isle is undoubtedly its collection of beaches! Every day here is a blessing, from its beautiful landscapes to their unique tradicions. The only way to find out, feel and enjoy it, is to travel here!
Tags