The island of Mallorca is the most popular tourist destination in Europe, largely because of the stunning variety of its scenery, the warm Mediterranean climate, the hospitality of the islanders, its abundant cultural heritage and the richness of its food and drink. Yes, we all know that, but what about their beautiful areas all around the island? The best places to stay in Mallorca are those that take advantage of the island's natural assets as well as its sunny disposition.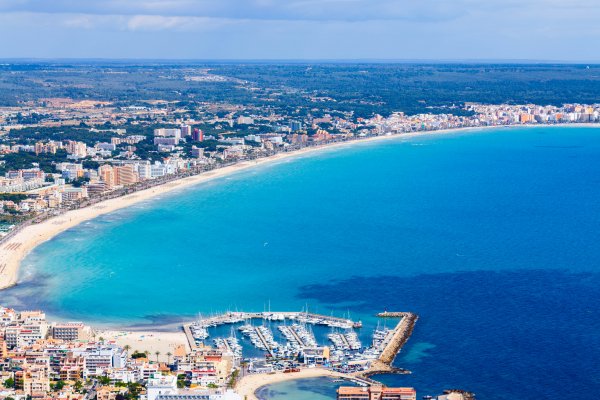 So, for today here you'll have a great "to do list" for adventurers, beach lovers, food lovers and lovers of history with awesome places that you don't want to miss. How many of us are looking to have fun while we are on vacation, the best location is Magaluf. When the sun goes down Magaluf comes to life and doesn't stop until the sun starts to rise again. Bars, clubs, boat parties; crazy nights are in store for holidaymakers.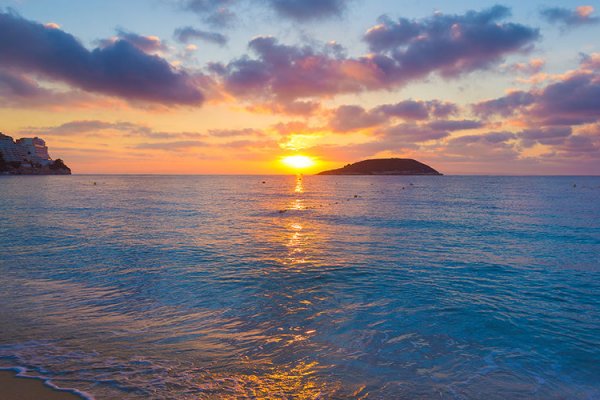 If you hanker after long, spacious sandy beaches then Sóller, Port de Pollença, Alcúdia, Canyamel and Ca'n Picafort are obvious choices. You will definitely like it!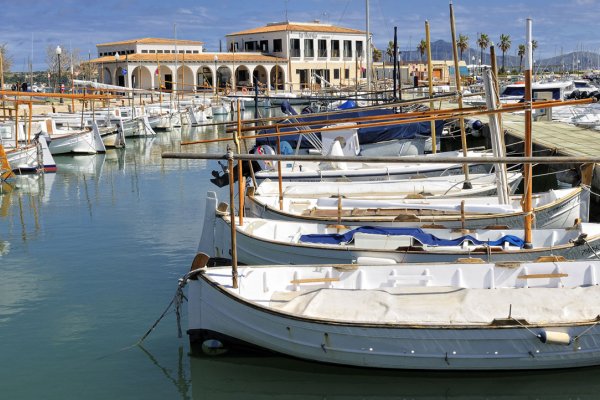 When it comes to food, the Mallorcan cuisine is heavily reliant on the delicious catch that is coming from the sea every day mixed with the olives, almonds, carob and herbs which grow verdantly across the island's interior.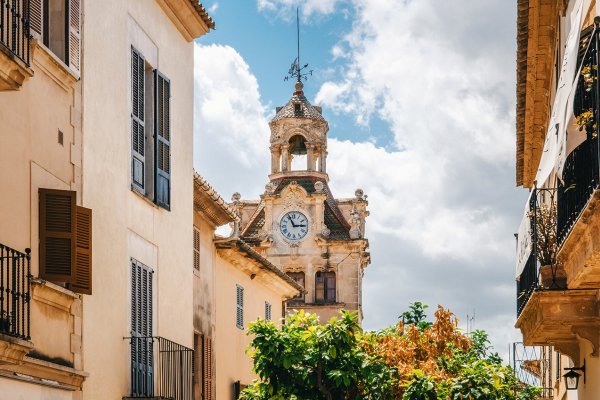 Fresh, very well prepared and delicious, their food will not get only in your stomach but also in your soul. Mallorca is definitely a place you can enjoy the fine, fresh living, which might be why so many celebrities now own small parts of it. So, step boldly on the land of history and tradition of this island, the most authentic areas of Mallorca awaits the visitors.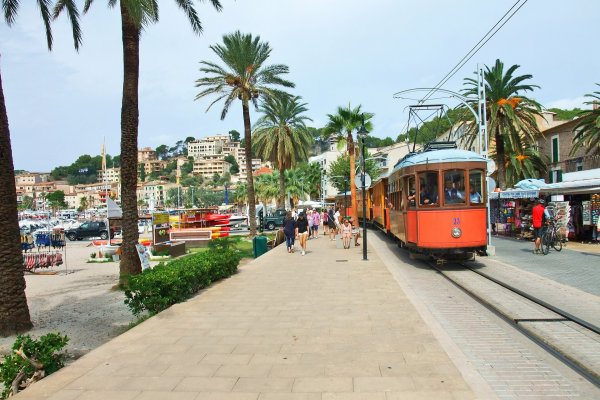 Tags