Leaving a little the Mediterranean cruises, today we are going to present you a trampoline park, the ideal place to spend some quality time with your family and/or children. Opened everyday, this is a great place to spend a dunny day. A snack bar also is "included".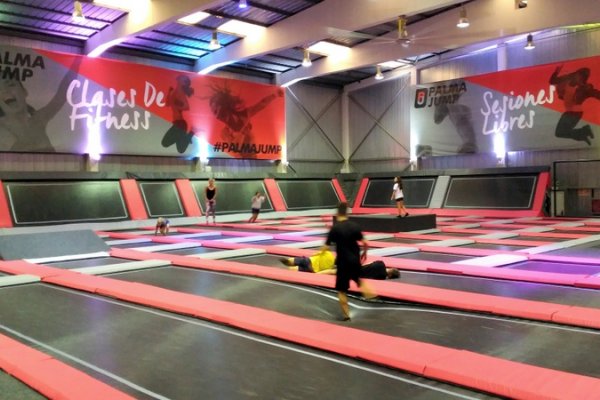 What should you do here?
First of all, you can jump from wall to wall and use all their facilities. Then, you have lots of options, like the Walk the Wall, dodgeball court, airbags, slam dunk, etc. Moreover, it also has to do with your level of imagination, creativity, because, in the end, we are talking about a park.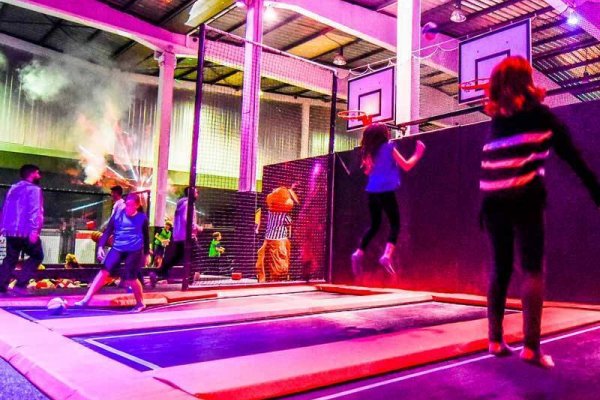 Not just a simple park
Well, even though it's called trampoline park, the organizers didn't want to stop here, they have also organized fitness lessons, like Jump Air, Jump Combat or Body Jump, a league of dodgeball, professional jumping lessons and parties with live DJs every Friday night.
Program
The park is opened between 09:00 to 22:00, and if it's Friday or Saturday, until midnight. In general, for 1 hour you should pay 10 euros, with special grip socks included, or  8.50 euros if you have your own socks.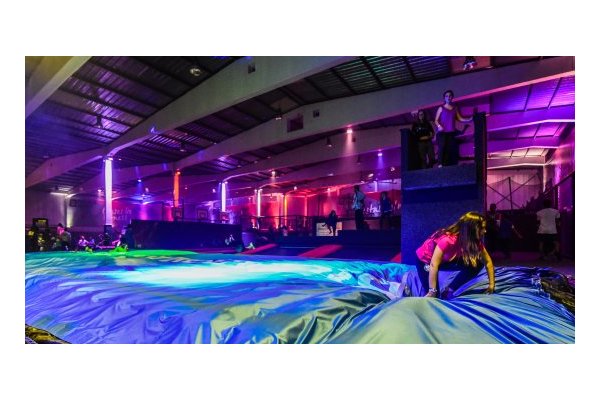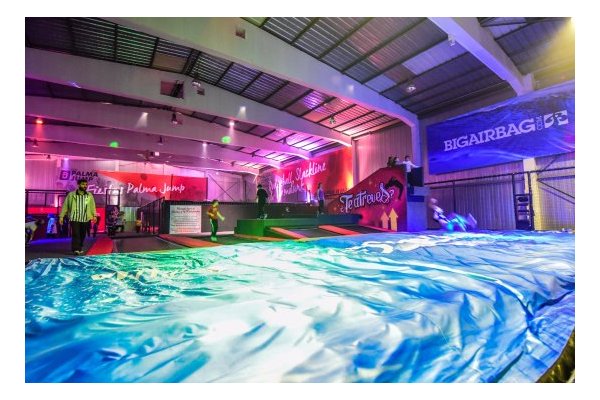 Photo credits: everythingmallorca.com, turismpetit.com, freetimemallorca.com and tripadvisor.es
Tags