Fancy a full day of amazing views, a lot of calories burnt in the most beautiful way possible?   
The hills of Majorca
A tour that lasts no more than a full day, reaching mountain summits, secluded sandy coves and with the possibility of heading to the next refuge if you want a multi-day tour, this is the perfect option for those who want to experience the island with all their senses.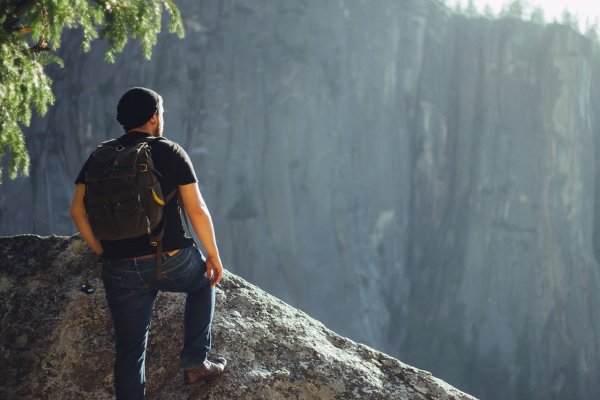 Combos
If you don't find it an attractive option yet, just wait: you have the option of combining your trek with a gastronomic experience. As we have already told you, in here, we are quite proud of our local cuisine.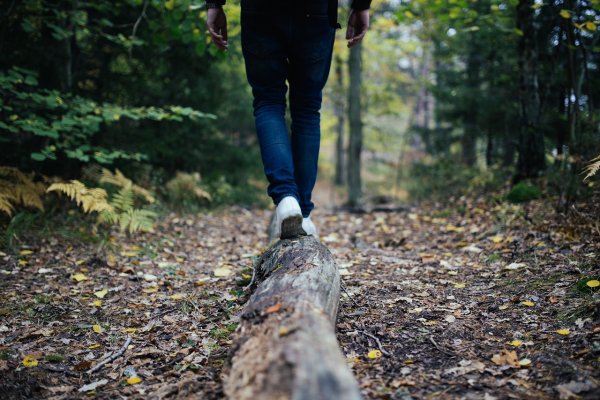 Levels
As you may guess, not everything is available for everybody! This is why this kind of tours are divided into 3 categories: easy, mid and advanced.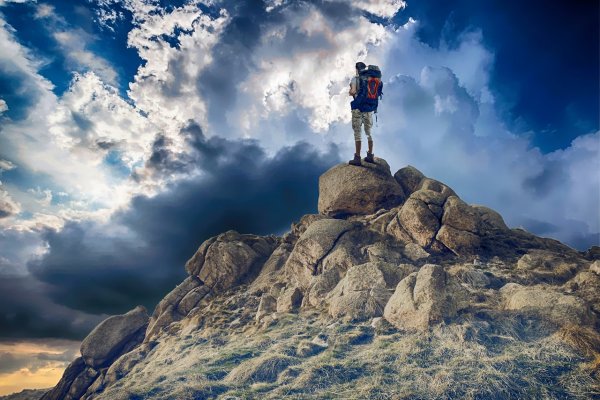 Specificities
The price includes equipment, guiding and liability and, obviously, accident insurance. Please note that you have to be in an adequate physical condition, in accordance with the difficulty level chosen. Moreover, you have to bring the followings for yourself, as they are not included: comfortable sport clothes, sports shoes, food and water.
Tags