As we always say, a new place can be discovered only by pure interaction both with the locals and with the place itself, in its key points. This is why you cannot pass through Majorca without seeing one of the most important architecture details that it has: the Majorcan gardens. They are a "vivid" remain of the previous centuries.  
Patios
These amazing gardens are also known as patios in Palma. They are one of the most characteristic elements of the Balearic city. Those silent corners through which the light casts illuminating monumental staircases, palm trees, pots or the typical Mallorcan wells. You will have to find someone that wants to show you its own patio, because many are private and are closed to the public.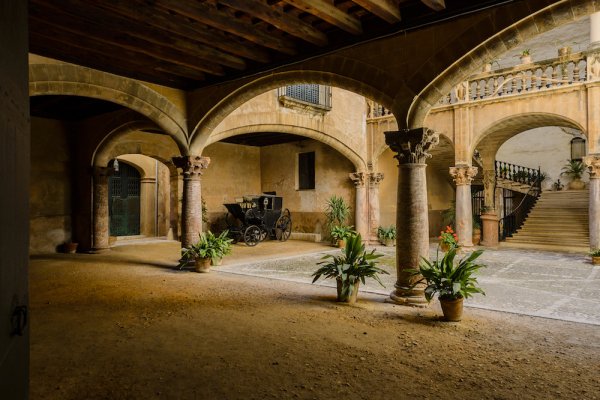 Where can you find out some more information?
You can inform yourself at the tourist office to find out if, on the days you visit Palma, there are guided tours that allow you access to private patios. If there are not any, there will continue to be many patios to see in Palma, taking into account that there are more than sixty!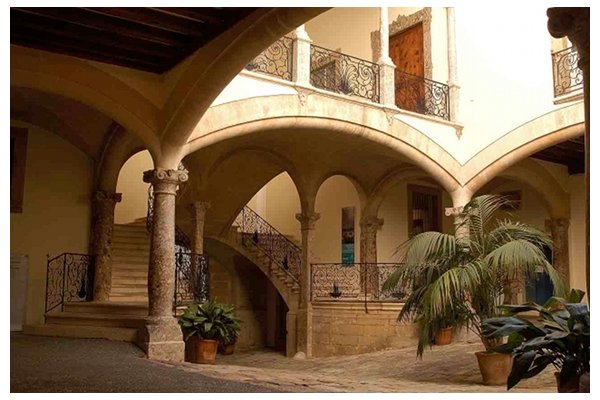 Some recommendations
Two of the most beautiful and characteristic ones that can always be seen are Casal Solleric, at number 27 on Paseo del Borne, and Can Vivot, at number 4 on Can Savellà street. But there are many more, do not stop browsing after all the gates you find along the way. So, keep looking!
Photo credits: recordrentacar.com, matadornetwork.com, chefsins.com and isoladimaiorca.com
Tags