When you are visiting a foreign country, it's highly recommended, in order to better discover their culture, to try to explore their way of living. A general truth for anyone is that love, somehow, is related with gastronomic patterns. Therefore, in order to completely fall in love with Majorca, what you really have to do is to try out our amazing cuisine, that will certainly prove you that Majorca is not only about seaside, sun and waves.
Therefore, here you can find a short mapping of our main dishes, that we have detailed especially for you.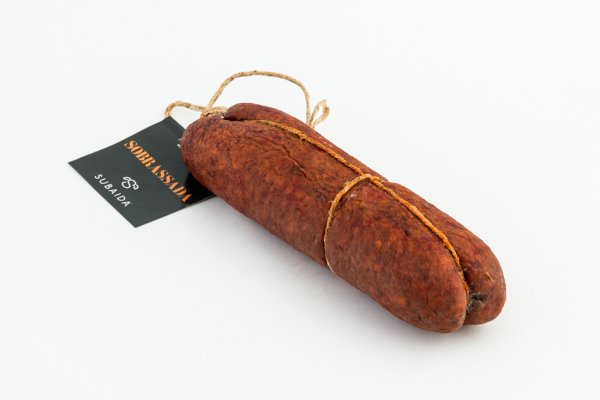 Sobrasada
In this case we are talking about a raw meat product made from selected cuts of minced pork. It is more like a sausage, in its appearance, but seasoned with spices, salt, paprika, etc. The flavour is pleasant and subtle and you might feel an after-taste of spices.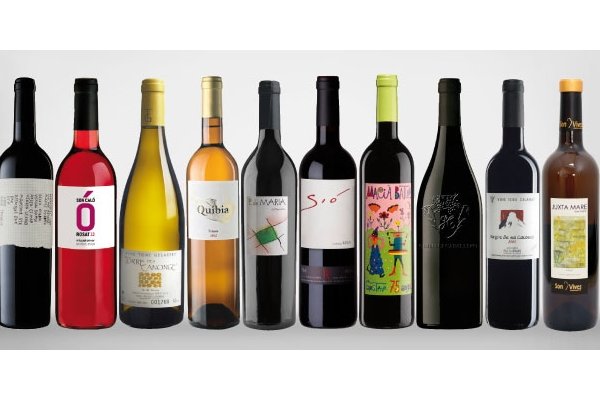 Vino de la tierra Mallorca
Regional wines are made on the island of Majorca by mixing together chardonnay, macabeo, malvasía, muscat of de Alexandria, petit grain muscat, parellada, riesling, sauvignon blanc, viognier and giró ros white grape varieties, and from the callet, manto negro, cabernet sauvignon, fogoneu, merlot, monastrell, syrah, tempranillo, pinot noir and gorgollassa red grape varieties. As you can see, we are talking about a great variety of ingredients that contribute to the tastiness of the final product.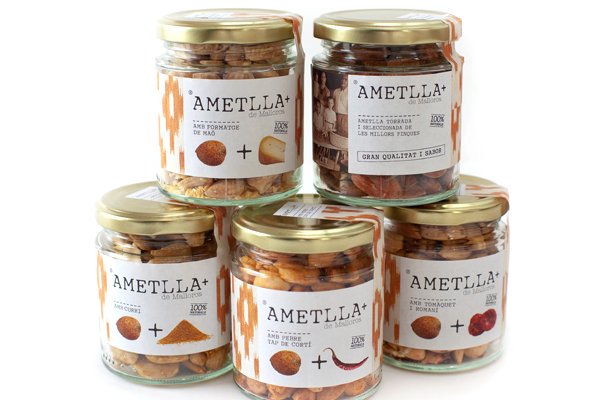 Majorcan Almonds
Known also as Almendra Mallorquina, Ametlla Mallorquina, Ametlla de Mallorca and Almendra de Mallorca, the fruit of the almond tree represents an emblematic tradition of our island and is always served raw. In some cases you may find it also toasted, but they are an exception. With or without skin, it always has an original, highly-recognizable taste.
Ensaimada
Another emblematic dish of ours is ensaimada. With a distinctive spiral shape that makes it stand out from any other pastry, you can find it under different dimensions, and can be either plain or filled with jam (usually pumpkin).
Photo credits: choice.npr.org, mumio.com, sobremesa.es and ametllademallorca.com
Tags