The land of Majorca is full of culture and traditions, nowadays reflected by an intense developed culture of festivals. As we have previously mentioned, we use to celebrate everything, almost 365 days.
Do not get dizzy
As a foreigner or simply visitor, we know it's difficult to understand them, but there is no need to worry about it. We are now making a short mapping of them, in order to do not be mislead.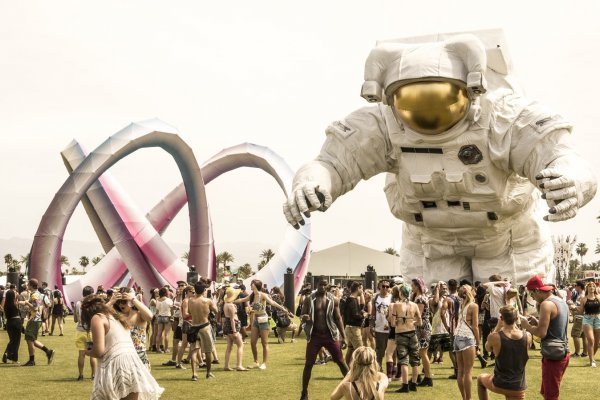 Summer festivals
We are going to talk about them in this week's articles because we consider them really important, taking into account today's date. Here we are going to say only this: summer festivals are amazingly entertaining and funny, as they include games, music, night festivals and so many traditions.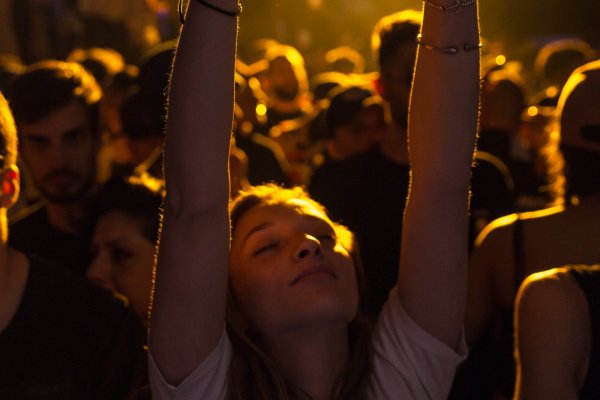 Public holidays = free days @Majorca
In order to know how to organize your visiting time while in Mallorca, here you can find the free days in Majorca for 2018:
May 1: Labor Day
August 15: Assumption of Mary
October 12: Hispanic Day
November 1: All Saints' Day
December 6: Constitution Day
December 8: Immaculate Conception
December 25: Christmas Day
Therefore, if you find yourself around during this exact period, you will certainly know what to do!
Tags