Among many other things, the island of Majorca offers dozens of opportunities, for all tastes. One powerful skill of Majorca is, without any doubt, the wonderful landscapes that it offers. In the search of the best perspective.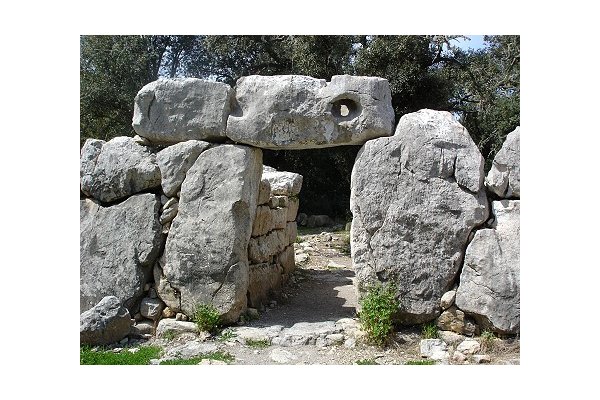 Ses Païsses, Artà
You can mix a visit to Artà's market with a visit to this impressive Bronze Age Talayotic settlement, one of the best preserved in the Balearics. It's really interesting to visit it in order to imagine how was the life here for the island's early settlers.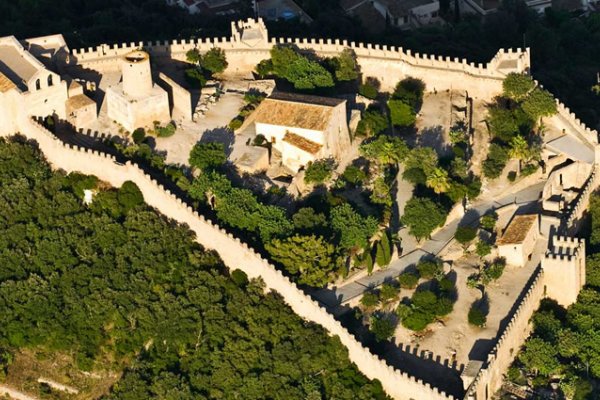 Capdepera Castle
The remains of an early 14th century castle situated at the top of a hill can be observed patronizing the area of Capdepera, offering an eye-catchy view of the north-east coastline. It's being said that on a clear day you can actually see Menorca!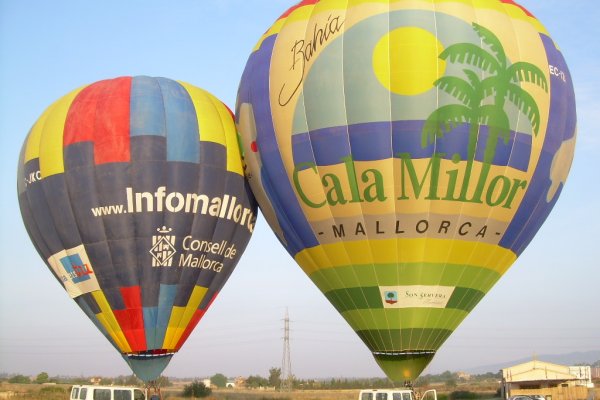 Majorca Balloons
It's the best way to see a lot of amazing sights! Nothing better than to start your day with an early morning flight in a hot air balloon to cheer you up! The Majorca Balloons'base is in Manacor, and you can reach heights of approximately 1.000-1.500 feet. On a day without many clouds Menorca and Cabrera can be seen!
Hope that these little tips we have just gave you will help you out in deciding whether it's worth the pain or not trying to discover a little bit more than shops & basic tourist activities. We really hope that you may have unforgettable moments spent on the Majorcan territory.
Tags