As you know, every place has gained its reputation in one field, because everyone, in the end, is good at something. Well, now, we, the Majorcans, are good at many things, and one of them is wine. This is why we are now proposing you a winery tour, in order for you to get to know us better.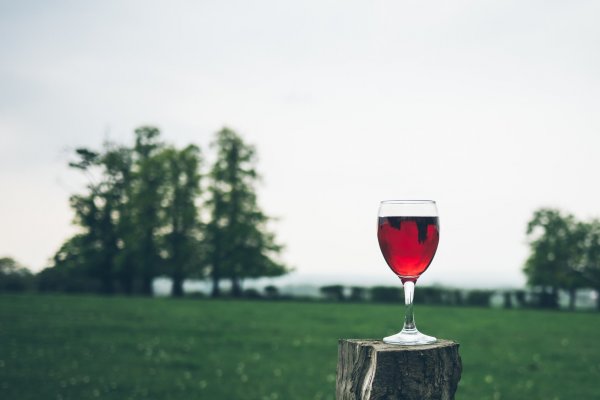 2 wineries
Majorca's cultural heritage is overwhelming from many points of view. We have developed our way of viewing and seeing things, 100% authentic. This includes, of course, the way we do things. The way we cook and the way we do wine. Taking this into account, this trip aims to present you the particularities of this 100%  Majorcan process, by visiting two wineries.
What will you do there?
In a nutshell, you'll learn about each of their individual wine making processes and history, followed by, obviously, the part of tasting the vineyard's wines (which are one of the best wines all over the Majorcan territory). You'll actually be tasting and discovering a whole legacy  if wine making process and history, part of our local heritage.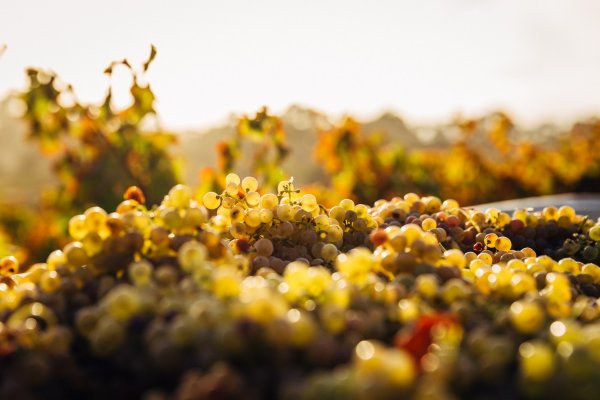 Why?
Well, because this tour is perfect for those who love culture, traditions, getting to know more by direct contact with a culture, and, last but not least, for those of you who like wines. You are directly picked up at your hotel for this trip, so you don't have to do more than enjoying it.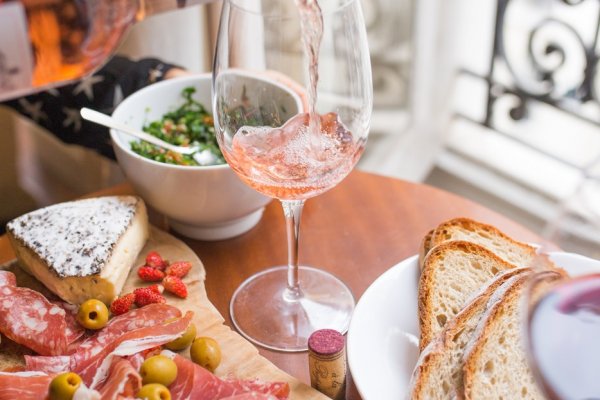 Tags